Hits: 2972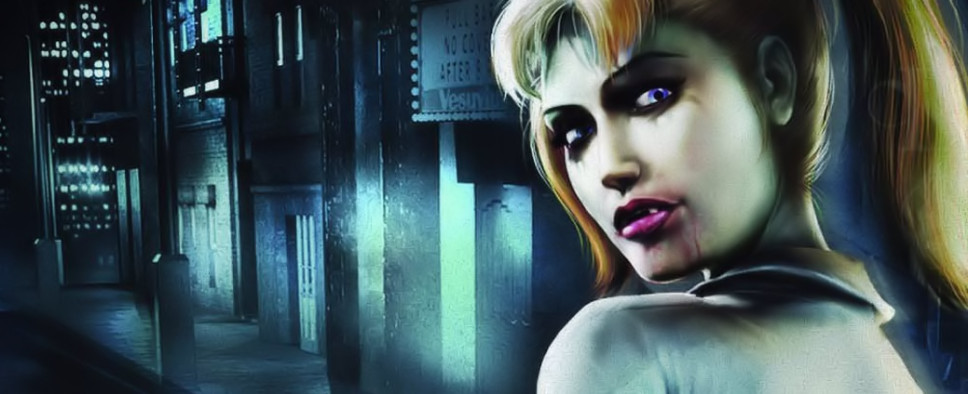 the pivotal version 10.0 release. There have been a few release candidates for this particular patch so far, so I've rounded up the notes so far below:
+Swapped Nines line at Malkavian mansion and added new music there.
+Improved Chateau details and added persuaded Gargoyle and killer.
+Fixed Giovanni Mansion random whispers and added Copper's remains.
+Modified Ocean House diary and Lily's photo textures to fit text.
+Restored killing innocents Humanity loss and tutorial guard death.
+Corrected walkthrough taxi at the museum and TV in Skyeline haven.
+Opened Ocean House, junkyard, basement and beachhouse after quest.
+Reopened coffee shop, library, crackhouse, garage and fishmarket.
+Opened museum and Giovanni Mansion after quests for Pisha's items.
+Restored thrown weapons slot for grenade and fixed Imalia webcam.
+Made Ocean House diary and Lily's and VV's photos fit description.
Made two boxes solid at warehouse and fixed moon of downtown hub.
Darkened more ground floor lamps at beachhouse after power is off.
Fixed computer test of Barabus and Milligan not opening the door.
Moved linux loader into main folder and added warning popup to it.
Modified several dlls to not create empty files, thanks Psycho-A.
Updated SDK and added clarity SweetFX setting, thanks to Psycho-A.
Added missing door to Ocean House and fixed a seethrough railing.
Restored many breaking windows and fixed many minor level details.
Unlocked a door at the Fu Syndicate and corrected more doorknobs.
Fixed Andrei's hands and some cutscenes models, thanks to DDLullu.
Corrected problems with tutorial vampire enemies and disciplines.
Fixed LaCroix particles and hid floating Masquerade cutscene NPCs.
Fixed character sheet hunter model animations with DDLullu's tool.
Fixed female casting hands, object and NPC models, thanks DDLullu.
Restored some safety windows and fixed minor map and text details.
Fixed character sheet hunter models and updated free view weapons.