Hits: 651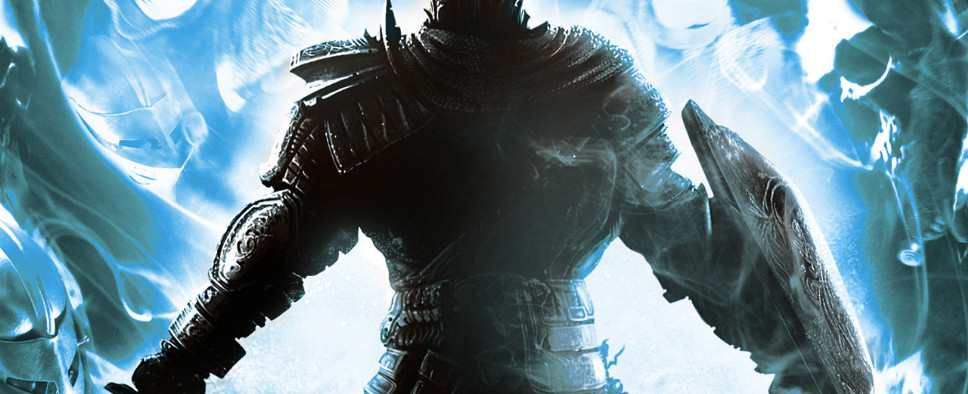 Officially, Bandai Namco's remaster of the original Dark Souls should be releasing tomorrow, on May 25, 2018, but if you intend to purchase the remastered action-RPG on PC, you can do so already on Steam. The game will set you back $39.99 and offer you a chance to revisit Lordran, or explore it for the first time, without the need to apply any unofficial patches and workarounds. And if you'd like to get into the appropriate mood before picking the game up, this atmospheric launch trailer should do the trick:
A number of reviews for the remastered edition is already available, all of them quite positive. Have a look:

IGN 9/10:
Dark Souls Remastered does a fair job of bringing the brutal but fair essence of the original Dark Souls up to the standards of current-generation consoles, including running an almost locked 60 frames per second and the option to play at 4K resolution. A few muddy textures and some slowdown in the most intense and fiery moments are noticeable, but still a vast improvement. Now that Dark Souls Remastered exists, there's no reason to play any other version, whether this is your first run through or your 100th.
Destructoid 9/10:
Dark Souls Remastered speaks for itself just in terms of the raw mysteries it offers beyond its new coat of paint. The feeling of zoning into Firelink Shrine is just as special the 100th time as it is the first, and the open-ended nature of the world is just as fresh. Sometimes needlessly so, From Software has packed so much into Dark Souls that I'm finding new items or experimenting with strategies I've never seen before -- a testament to the longevity of this particular entry, and a more than justified remaster.
WCCFTech 8.8/10:
Jumping into Dark Souls Remastered again isn't quite the same as your first time through but it's still a magical journey. And if you've never played Dark Souls before? This is is definitely the best way to experience the game that kickstarted a genre of its own. Dark Souls Remastered should be essential for action RPG fans and those wanting to put their skills to the test.
Fextralife 8.8/10:
A wonderful trip down memory lane, in 4k and 60FPS. Engaging combat, thrilling multiplayer and intriguing lore make Dark Souls Remastered a worthy purchase for veterans looking to polish their backstabbing skills; and a mandatory buy for those who never got around to playing the original 2011 release.
Trusted Reviews 4/5:
If you've played Dark Souls before then there isn't really anything in this version of the game that makes for a compelling reason to part with your cash. The term 'Remastered' implies that a great amount of work has gone into this release, and although it's a definite improvement – especially with regards to the frame rate – it isn't extraordinary.

For those looking to play Dark Souls for the very first time, however, there's no better way.