Hits: 1313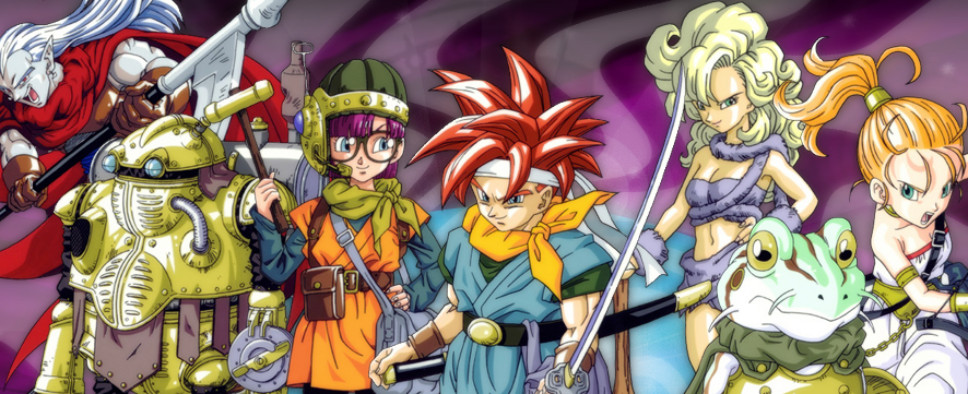 The latest update for the Steam version of Square's classic JRPG Chrono Trigger adds a new keyboard/controller-friendly UI, adjusts character sprites to give them a more classic look, updates the game's cutscenes, and fixes a number of miscellaneous issues. You can find the patch notes below, along with a promise of another update coming in June that will continue improving the game's UI:
Hey everyone,
Thank you for all of the positive messages you've sent us since we announced the fixes we're making to CHRONO TRIGGER on Steam, and again since the first patch was released. Today we're releasing the second update patch for CHRONO TRIGGER, and here's a list of what's being changed:

A new battle user interface (UI) has been added based on the look and feel of the original CHRONO TRIGGER.
An option has been added to select between the UI optimised for controller/keyboard mentioned above, and the current UI optimised for mouse & touch panels. This option appears in "settings" in the main menu.
The game can now be paused during battle by using the pause button on controller, or the Space bar on the keyboard.
Adjusted the look of playable characters on the world map to be more in-line with the original version of CHRONO TRIGGER.
The resolution of animated cut-scenes has been improved.
The display area of animated cut-scenes has been increased.
Fixed instances where the game slowed down during certain scenes.
The Korean font has been updated.
Other small bugs are fixed.

[...]

Finally, we're aiming to release another update to CHRONO TRIGGER in early June this year which will continue to tweak the UI outside of battle, please keep your eyes on the CHRONO TRIGGER Steam page for more details.

Thanks again from everyone on the CHRONO TRIGGER team for all of your support.