Hits: 704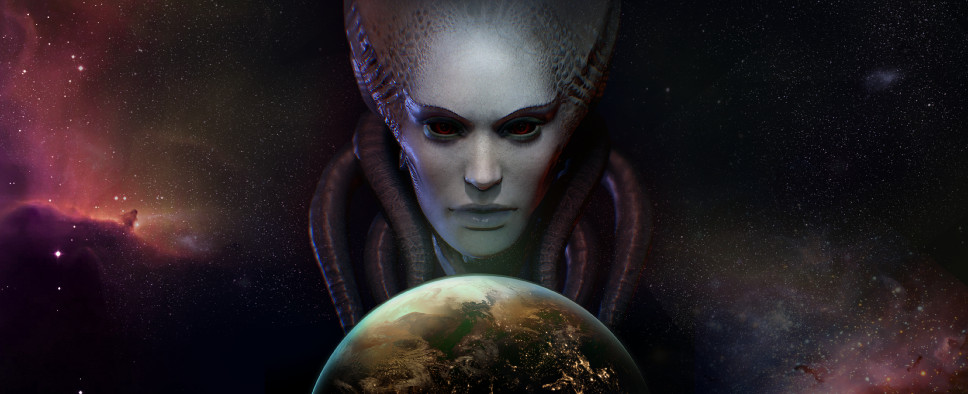 Snapshot Games' Phoenix Point was recently delayed until June 2019, with the studio's founder Julian Gollop citing increased game scope as one of the reasons for the delay. As such, this PCGamesN interview with the man that goes over some of Phoenix Point's unique systems, is a nice read. We get some bits about the game's variable difficulty, the modular enemy design, and the importance of persistence. An excerpt:
"The general principle behind all the creatures in Phoenix Point is that they are modular," Gollop elaborates. "This is used to model an evolutionary process in the game itself where they will deploy random mutations." These mutations serve as modifiers that change the way aliens behave and attack your squad. Mutations that do well against your soldiers will live on while ineffective mutations will die off never to be used again, which lends a sense of ownership to each game.

This type of variance is a common thread throughout Phoenix Point and even extends to the game's boss monsters. In the backer build, you encounter an enormous crab-like monster packed to the brim with health points and armour. Gollop wouldn't say how many boss monsters will be present in the final build, but he did say that they're the most complex creatures in the game.

"Each monster generally follows a certain theme," he explains. The Crab Queen - whose actual name is still being finalised - is themed around spawning enemies and generating the dangerous mist that permeates much of Phoenix Point's story. In addition, the bosses are just as modular as any other enemy in the game. "For the Crab Queen archetype, there are a possible 243 unique variants alone," Gollop says. "You most certainly will not encounter every possible variation of the Queen in the game."

One of the mechanics that separates Phoenix Point from the tactical turn-based pack is the idea of persistence. "[The monsters] will try to preserve themselves," Gollop says of the Crab Queen. "If the monster is taking losses, if her minions are being wiped out, she will retreat. If the monster escapes it will live to fight another day." This means that you can encounter the same monster more than once.