Hits: 1251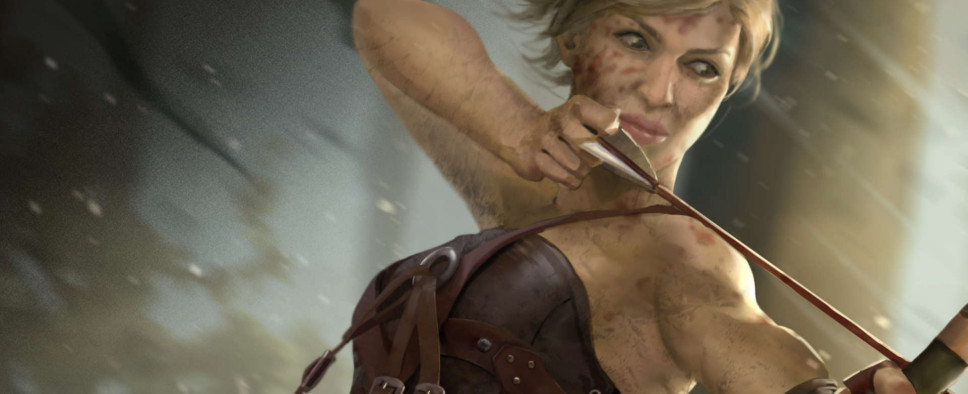 Now that Path of Exile's Bestiary challenge league has almost run its course, the team at Grinding Gear Games brings us a development manifesto where they give their reasons as to why this league's complex mechanics that took a lot of effort to make won't become a part of the base game moving forward. Check it out:
Bestiary is a complicated league with many elements: it has special monsters, the ability to capture instead of kill some monsters, and a very involved crafting system with powerful results.

While the Bestiary league took a lot of effort to make, and we spent a lot of time improving the league after its release, we have decided not to retain any element of the league in the core game for now.

A variety of reasons fuelled this decision:

We would have to support the interface and the Menagerie going forward. These are big additions in the game, and would require constant changes and attention to work with any new features added to the game.
Bestiary is very different to the core game, which means we need to keep all the tutorial elements. We looked at the new player experience where we have to explain the core game, past league elements, and whatever current league is running, and we did not want to add Bestiary permanently into that mix.
The crafting results and inputs would need constant balancing and iteration to remain relevant. The levelling item crafting is already handled by other simpler crafting methods. The more complex and high-value crafting was used by some players, but it uses design space we think we could serve better with other mechanics in the future.

As well as not retaining any elements of the league in the core game, you will likely not see Bestiary as a Zana option in the future. However, there may be some parts of Bestiary we will use in future content, and it is possible we would bring Bestiary back for short term events.

Bestiary Orbs and their imprints will still exist, but won't have any function. We won't be making any balance changes to the Bestiary unique items in the near future.

We learned a lot from the development of Bestiary and are really looking forward to showing off our next, entirely different, league later this week!