Hits: 1677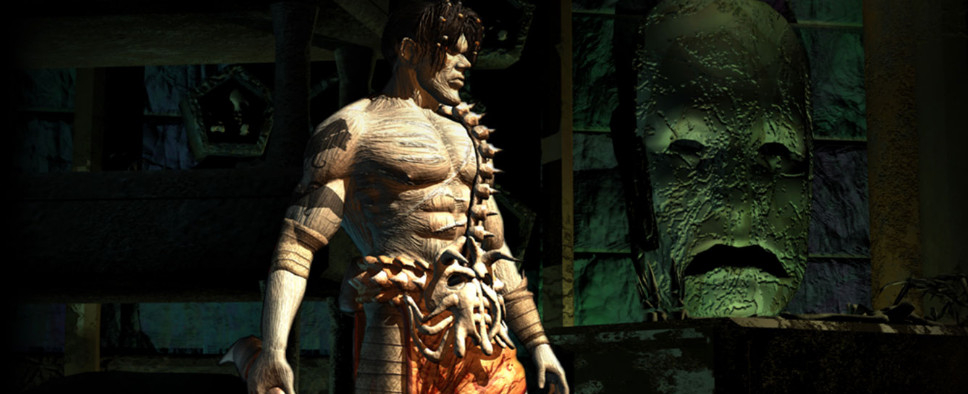 Roughly a year ago, Beamdog released their Enhanced Edition of Planescape: Torment, updating the beloved CRPG for the modern systems. As such, during this week's developer livestream with Trent Oster and Phil Daigle, we get some PST:EE gameplay, a bunch of stories from the industry, and all the latest Beamdog news. Here it is:
As usual, you can peep the recap on the Beamblog. An excerpt:
One year ago we launched Planescape: Torment: Enhanced Edition. Watch this livestream video with Chris Avellone playing the game and sharing insights about its development.
We're actively hiring! If you're a technical artist wanting to working on classic D&D titles, we want to talk to you! We are also interested in C++ programmers and more! Check out the Beamdog career page!
Development build 8167 went out for Neverwinter Nights: Enhanced Edition last week testing a fix for the Multiplayer 2x UI and an increase to the maximum number of characters that can be used in player names.
The team are busy on the next patch for NWN:EE. We're putting a lot of work into fixing the Intel Integrated CPU-related crashes and other issues on Neverwinter Nights: Enhanced Edition.
We are updating our SDL to better support forward compatibility. We believe this may fix issues with using full screen in Neverwinter Nights: Enhanced Edition on Linux and Mac.
The Neverwinter Nights Toolset has a new compiler. Soon we'll be able to show what it looks like.
Custom classes and spellbooks is one of the things we want to open up in Neverwinter Nights: Enhanced Edition. Working with the NWN Extender, we'll make it possible.