Hits: 2210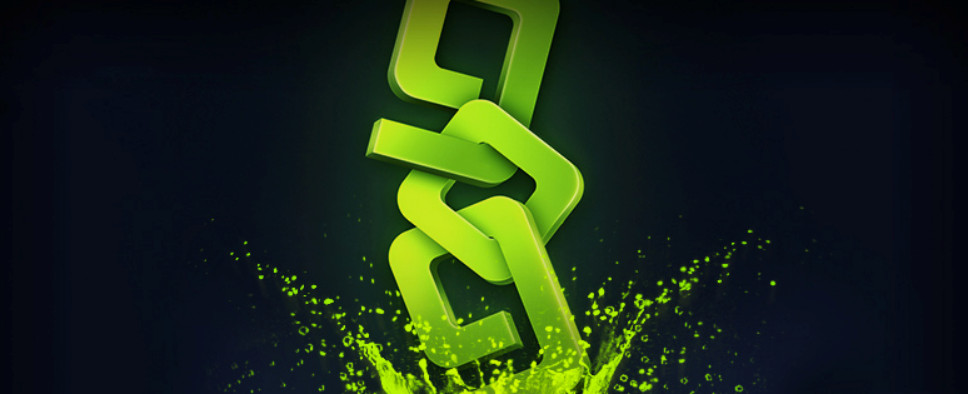 If you enjoy turn-based battles, tactical combat, giant mechs, and managing a squad of mercenaries, Harebrained Schemes' BattleTech will launch on April 24 and offer all of that in spades. And if you prefer story-driven CRPGs with real-time combat, classes and levels, then you probably know all about the upcoming May 8 release of Obsidian Entertainment's Pillars of Eternity II: Deadfire.

And in case you didn't back the games' crowdfunding campaigns but are still certain you'll be picking them up, the folks over at GOG offer a couple of sweet deals: pre-order BattleTech or buy it before May 8 and get a free copy of Shadowrun: Returns, do the same with Deadfire before May 15 and get the Director's Cut of inXile's Wasteland 2.

Here's the announcement press release with some additional details:
APRIL 9 — As the chinese proverb goes: good things come in pairs. We're here to talk about free video games bundled with upcoming releases on GOG.com – the digital game store where good games come in pairs!

BATTLETECH and Pillars of Eternity II are heading to GOG.com, DRM-free on day one – and for a limited time all pre-orders come with a free game you can play right away:

Pre-order Pillars of Eternity II and get Wasteland 2 Director's Cut Digital Classic Edition for free – two modern RPGs in one package of a combined bajillion gameplay hours, several novels worth of witty storytelling, and a bucketload of nostalgia for classic-style RPGs. Pillars of Eternity II is slated for release on May 8, 2018.

Pre-order BATTLETECH and get Shadowrun Returns for free – preface the upcoming tactical mech title with the beloved, cyberpunk, strategy-infused RPG from Harebrained Schemes. BATTLETECH comes out on April 24, so you'll be quite ready for more badassery. Supersized mech badassery.

Fine print and useful info:

The BATTLETECH offer will be available with all pre-orders and purchases until May 8, two weeks following the game's premiere.

The Pillars of Eternity II offer will be available with all pre-orders and purchases until May 15, one week following the game's premiere.

Both offers apply retroactively to existing pre-orders, eligible customers who already own Shadowrun Returns or Wasteland 2 on GOG.com can reach out to support.gog.com to receive a giftable copy.