Hits: 2413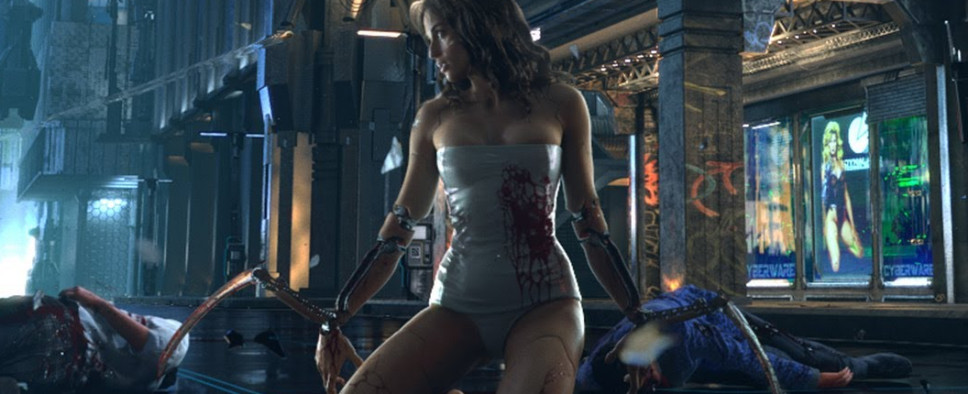 2017 was another successful year for the CD Projekt Group, allowing the Polish company to generate 463 million PLN in sales revenues and 200 million PLN in net profit. In case you're interested in additional financial details, you can check out the official Result Center.

However, if you're in this for the games, the financial results conference hosted by CD Projekt's president Adam Kiciński and CFO Piotr Nielubowicz offers some new Cyberpunk 2077-related info, among other things. Check it out:
If you head on over to PC Gamer, you'll find a couple of select quotes from that conference, informing us that Cyberpunk will feature multiple character classes and won't have a fixed protagonist. And when it comes to multiplayer, at the moment it's still unclear whether or not it will be present in Cyberpunk. An excerpt:
Responding to a double-barrelled audience question regarding character classes and the potential for multiplayer, Kiciński said that "it will be possible to put together your character, and they will range throughout various classes." Note that these are the words of Kiciński's translator, but they seem pretty unambiguous.

He continued: "As for multiplayer, first of all we're going to deliver the players a huge story-driven role-playing game for a single-player, as was the case with The Witcher 3. As for further [expansions] for the game, I don't like to comment on that. I'm not saying it's not going to be the case, because we've already said in the past that we'd like our games to implement online components sometime in the future."

So multiplayer isn't ruled out, but it's unlikely to appear during the game's launch window. When asked about whether the game might feature a Battle Royale mode at some point (because y'know, investors want that filthy lucre), Kiciński was vague.

"Well actually, we're considering everything and anything," he said. "But as of today we're not discussing Cyberpunk yet. The first thing we're going to discuss is the immense story-driven roleplay for a single player without any micro-payments, without any hidden things whatsoever."