Hits: 1990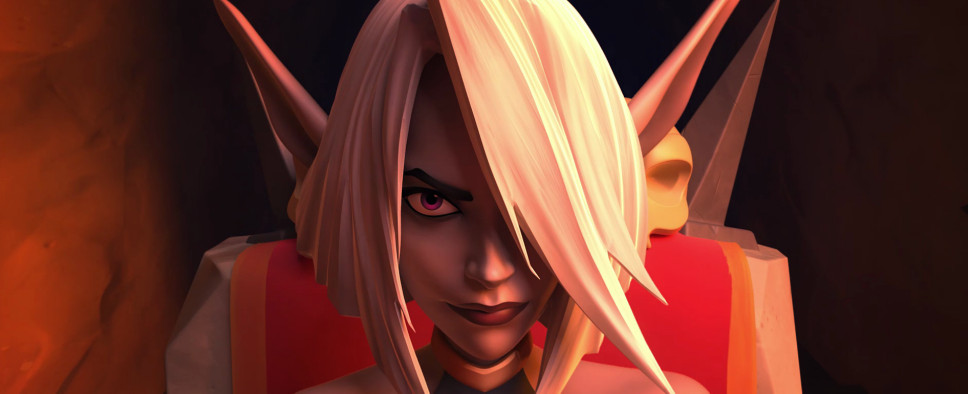 Evil of the Caribbean, a new piece of DLC for Realmforge Studios and Kalypso Media's humorous dungeon sim Dungeons III, is now available on Steam for $4.99 or your regional equivalent. Part of a three DLC plan, Evil of the Caribbean picks up where Once Upon a Time left off and offers a three-map campaign, new evil hubs, a wall tile set for your dungeons and a pirate outfit for Thalya, your chief lieutenant.

Here's the official description:
FEATURE LIST

A new, fully voiced campaign across 3 challenging maps
3 new Evil hubs
New Wall Tile Set for the Dungeon
New Outfit: Thalya the pirate

After her numerous adventures, Thalya has earned herself some peace and quiet, and so the Never-Gives-Subordinates-Vacation Evil sends her to the pirate holiday paradise of Turtoga. However, it still has a few teeny tiny tasks for its general, such as rum running, still not paying off gambling debts and dealing with creatures from the depths of the ocean (Cthollho or something like that).