Hits: 1894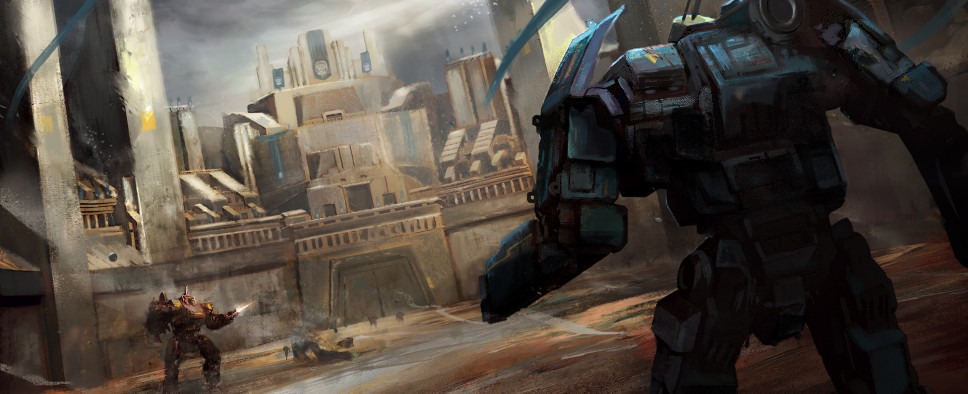 The latest Kickstarter update for Harebrained Schemes' BattleTech is on the shorter side, but is packed with exciting news and announcements regardless. First of all, we get a confirmation that the game is in track for an April 2018 release. You can pre-order the game right now on Steam and GOG for $39.99 or your regional equivalent.

Then, we get a snazzy new trailer that explains the basics of BattleTech's mech-based combat:
And if you're a backer of the $50 tier or higher, you'll be happy to know that you can now read a new BattleTech novella by Michael A. Stackpole entitled Catastrophe Unlimited.

Finally, here's some backer logistics:
New Rallypoint!

The Global BattleTech Forum is moving and you can read all about it in this forum post.

To make the new forum feel like home, you'll find a new forum code in BackerKit that will give you access to BATTLETECH Avatars, Backer Badges and access to the Valhallah forum if your rewards include that. You'll also find a second code for a 10% discount off an order at the Paradox Store - a Happy New Home gift from Paradox Interactive. Codes and directions on how to use them will be found in your BackerKit account. We'll see you there!

MechWarriors of Backer Company: We have traveled the length of known space to deliver this package and though the journey has been long, we are very excited to finally get BATTLETECH into your hands.

HBS Actual, out!