Hits: 2537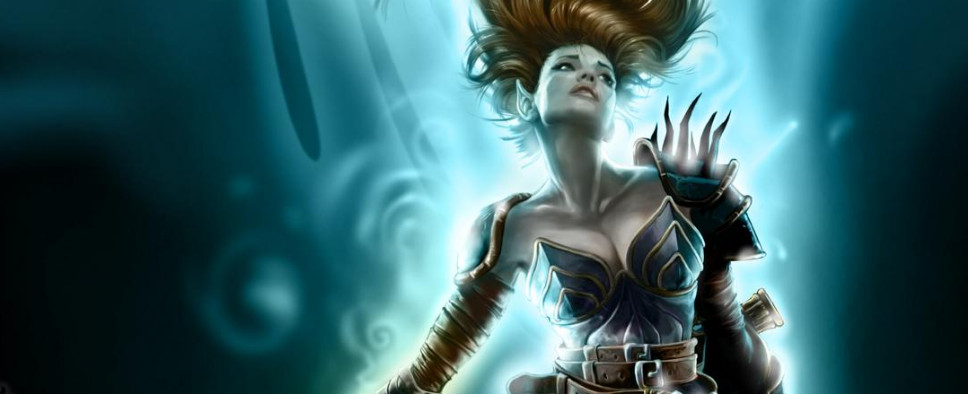 Beamdog's Head Start program for Neverwinter Nights: Enhanced Edition continues into the next phase with the launch of a Steam beta. If you're interested in giving it a go, you should check out this Beamblog post with detailed instructions on how to get in.

Naturally, during this weeks developer livestream, Trent Oster and Phil Daigle spend a lot of time talking about NWN:EE and its shiny new beta. But apart from that, they also manage to cover the upcoming Enhanced Editions updates and even engage in some live roleplaying with Jacob Burgess, one of the voice actors on Siege of Dragonspear. Check it out:
As usual, you can read the detailed livestream recap on the Beamblog. You can also find the latest NWN:EE Head Start patch notes there:
Fixes

Added a crash fix happening on the Multiplayer screen.
NWN:EE now shows the disconnect reason even when playing on a localhost server.
Multiplayer server filters ("Latency", "Game Name", "Don't show empty") are back.
LAN game discovery is back.
"Masterver knows our address" no longer spams into the logs.

Features

Servers should now enumerate and connect faster
Steam Workshop now supports thumbnails properly. To add a thumbnail image, include thumbnail.jpg or thumbnail.png in the root directory of your mod
More work has gone into Steam Friends; they should now display properly, regardless of server reachability.
Per-vertex color streams, named "colors", can now be supplied per mesh in model files. This will permit content creators to send per-vertex colors to any shader with the named attribute "vCustomColor".
Previously only one texture coordinate stream (named "tverts" in the model file) was supported per mesh. We now support three additional texture coordinate streams, named "tverts1", "tverts2", and "tverts3", which will be linked to any shaders with the named attributes "vTcIn1", "vTcIn2", and "vTcIn3".