Hits: 1572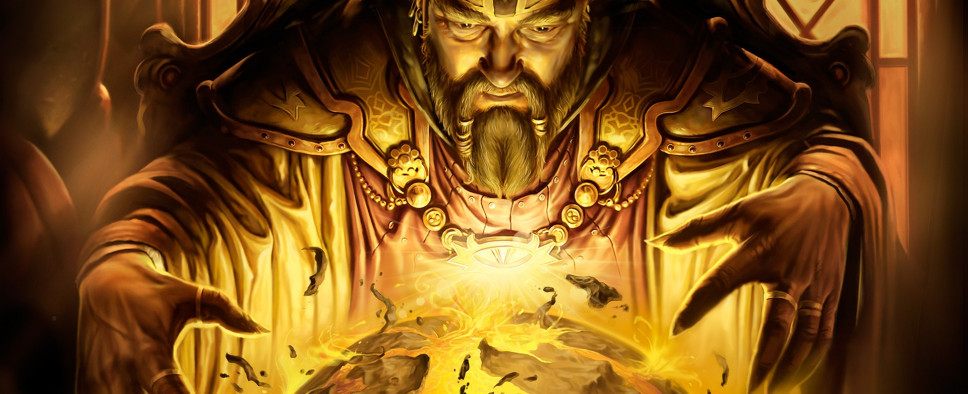 A new Head Start patch for Neverwinter Nights: Enhanced Edition is now available. It fixes a number of bugs, introduces a couple of new ones, and adds several new features. Here's Beamdog's Trent Oster and Phil Daigle talking about the contents of this patch, answering community questions, playing NWN:EE and even a bit of 1991's Neverwinter Nights:
You can find the usual livestream recap on the Beamblog and read the latest patch notes below:
Fixes

Fixed a divide-by-zero when modding restduration.2da to very short durations.
Another OpenMP3-related crash fix when playing some stereo custom content music.
Another shadow edges-related fix that resulted in visual corruption.
Anti-aliasing now works again, after a previous fix accidentally disabled it.
Reading PLTs could sometime result in garbled icons or crashing the game when the item in question is area-placed or loaded from a savegame. This has been fixed.
Yet another crash with duplicated inventories in CopyArea() was fixed.

Features
Main menu music is now configurable in nwn.ini:
New nwn.ini options
-=-=-=-=-=-=-=-=-=

[Sound Options]

By popular request, the main menu music now defaults to the original NWN theme and can now be changed. Try some of the following:
mus_theme_main (Original Campaign main theme)
mus_x2theme (HotU main theme)
mus_dd_witchwake (Witch's Wake main theme)
mus_wc_theme (Wyvern Crown of Cormyr main theme)
Other bmu files in your install dir/data/mus/
The SSAO shader has been improved and re-enabled. Thanks to Zarathustra217 for the help!
Added support for skinmeshes on armour parts. This feature is still in early stages and may have some issues. Be sure to submit any bugs you run into!
Included experimental code for supporting normal and specular maps.
The server list is now retrieved via json when opening the multiplayer UI, instead of enumerating in the game itself. This allows us to list otherwise unreachable servers.
For unreachable servers, we're attempting a NAT punch. This will work for the majority of consumer routers. We plan to plan to address remaining NAT types in future patches.
Preliminary support for Steam friends lists.