Hits: 1526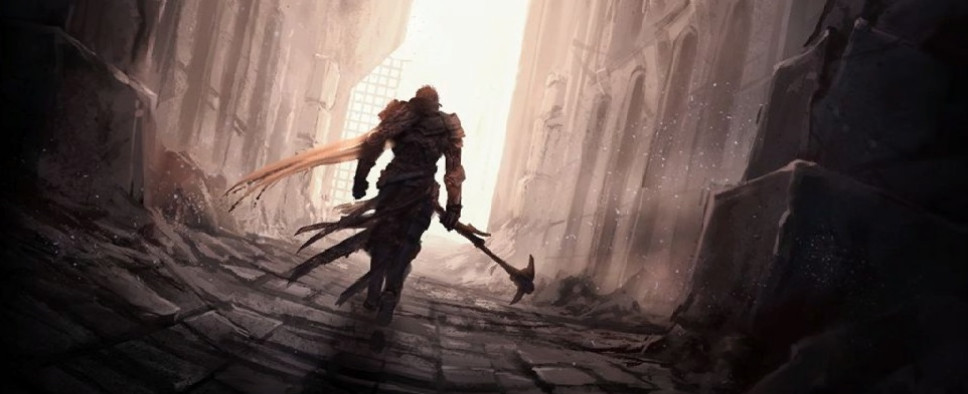 The latest Kickstarter update for the hack 'n' slash RPG Wolcen: Lords of Mayhem features an interview with Hadrien, aka Nyhlus, a Kickstarter backer-turned team member at SolarFall Games. You might want to check it out if you're curious to know how someone goes from buying a game to getting paid to program it, or what a gameplay programmer does on a project like this. An excerpt:
Hello Nyhlus ! What can you tell us about yourself ?

I'm Hadrien, I am 25 years old and I come from Marseille on the French Riviera. I have a Master in digital imagery specialized in 2D/3D development, and I am a Gameplay Programmer for Wolcen. I started my studies with an IT DUT (equivalent BTEC) in Aix-en-Provence then came back to Marseille for the bachelor degree. I've also worked on a Software for an ending-study project to semi-automatically detect and validate craters on Mars. Got really proud of that one !

How do you know Wolcen: Lords of Mayhem ?

I've known Wolcen for a long time actually. In its early Kickstarter days, a friend showed me this project. I really liked the game, called Umbra at the time, and I became a backer.

And how did you come to work for Wolcen Studio ?

At the end of my studies I had to find an internship and I decided to be bold and sent an email to Solarfall Games. I was highly motivated to join this project and placed high hopes that there would be needs in the studio for my skills. 6 hours and a Skype interview later, it was settled and I joined the team. That was two years ago, we were 7 in the studio at that time.

What is a classic day for you at Wolcen Studio ?

First thing first. One to two coffees are mandatory. Then I go to my desk and start programming the features planned in my schedule. Regularly we make meetings with Alan, the Game Designer, to polish the additions we want to implement in the game, but mostly my day is all about programming and fix bugs.

What are the tasks you're focused on for Wolcen: Lords of Mayhem ?

First of all, the Passive Skill Tree. It's my baby, I worked hard on all the skills and we meet together with Alan to improve it regularly. We still have 9 classes to make and it's going to be mostly what I'll do in the next months. In the programming team I'm the closest to the Gameplay features. I make a lot of integrations for skills, enemies, and Gameplay formulas (such as Defense, Attributes, and Ressource Opposition System). I like being close to the game design and we work a lot with Alan to make the game enjoyable for players.

What was the most challenging or unforeseen difficulty you had to face during your time at Wolcen Studio?

Although I'm an adaptive person, it can be difficult for me to face changes. When I first arrived at Wolcen Studio we were all multitasking, everyone made what they could to make the game work. As the team grew I had to reorganize my daily work and let go of special tasks to let more qualified persons do them. For instance, I used to do the text for quests, but we have someone dedicated to that now. I'm glad of these changes though, now the game is being built by more specialized people and it can only make the game even better.