Hits: 1936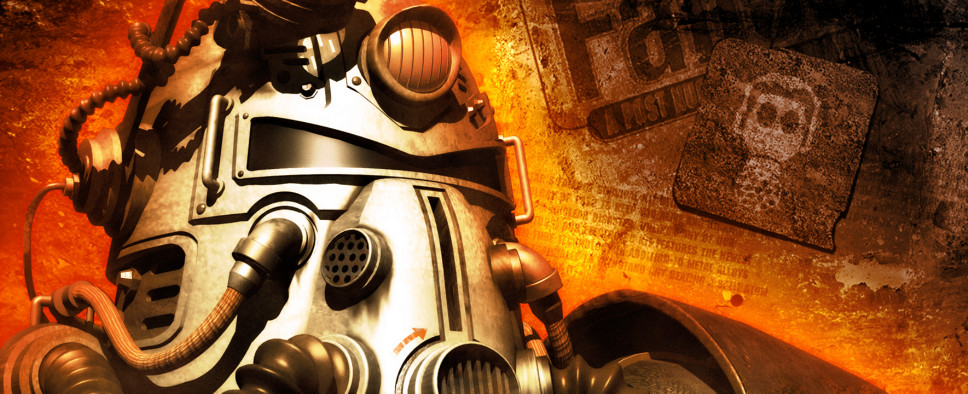 The latest episode of Matt Barton's Matt Chat video interview series features Leonard Boyarsky, the veteran game designer who came up with Fallout's iconic Vault Boy and is currently working at Obsidian Entertainment on the mysterious Project Indiana, together with his long-time colleague Tim Cain.

The first part of the interview mostly covers Boyarsky's early years in the video game industry, starting with his early freelancing gigs and then touching on his work on Stonekeep and Fallout at Interplay. A lot of great stuff there already, and we haven't even gotten to anything Troika-related yet. Check it out if you'd like to learn about the subconscious benefits of spending more time than you probably should on minute, seemingly unimportant details and the virtues of traditional education:
And if you're curious about Leonard's SINFO talk mentioned in the interview, you can find it right here.