Hits: 1261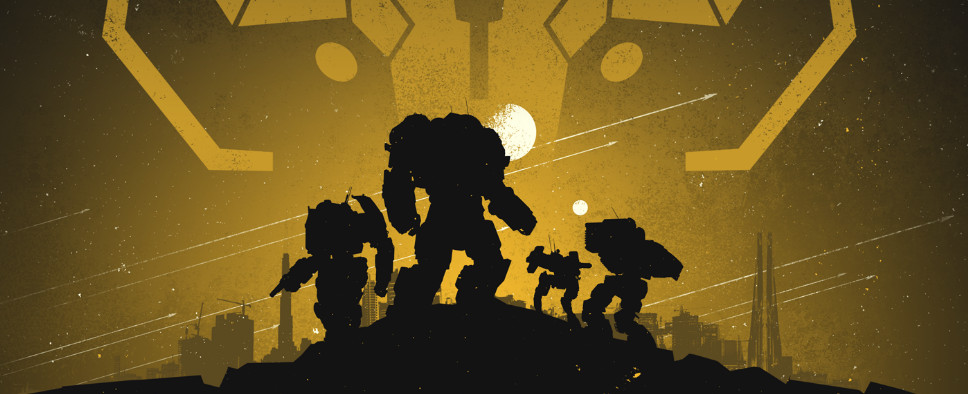 the 47th update to hit the BattleTech Kickstarter campaign, the team at Harebrained shares the good news that the much-anticipated strategy/RPG will launch "in the next few months" along with the not-so-good news that some of the features they committed to during the original crowd-funding campaign will need to be delivered through a post-release update. Word is:
Happy New Year Everyone!

We're excited to report that the team hit their end-of-the-year goals and are on track for a great launch this year. While we don't have a release date to announce yet, we definitely feel good about the state the game is in.

It's an amazing feeling to have all the pieces in place and to finally play the game we imagined over two years ago! During the week between Christmas and New Years, we took a step back to review our progress and look for areas that need more attention and now we're back in the thick of it, fixing bugs, balancing the game, PLAYING the game, and taking action to improve the experience day-by-day.

By and large, BATTLETECH is surprisingly close to the vision we originally pitched in the Kickstarter in September 2015. As anyone who's made a video game can tell you, it's incredibly rare to finish a game with all the features you envisioned when you start making it. So while we're surprisingly close, we're not perfect.

With release in sight in the next few months, we want to tell you about a few features that were part of our Kickstarter Campaign, but need to be delivered post-launch in order to focus development and testing as we move towards release.

- Linux support
- Legendary 'Mechs and MechWarriors
- Ability to play different types of missions in Skirmish mode (The campaign itself still has plenty of mission types though.)
- Some Valhalla-tier reward items (specifics TBD)
- Famous character cameos in the campaign (a Social Mission Bonus from the Kickstarter Campaign.)
- Famous AI Lances in Skirmish mode (another Social Mission Bonus from the Kickstarter Campaign.)
- Rest assured that we are still committed to delivering these features after the game's initial launch and at no additional charge to Backers.

One other change - instead of a multiplayer experience focused around competitive tournaments & leagues, we've opted for a more friend-focused model of multiplayer functionality. Players can invite each other to matches via Steam/GoG, create private games, and browse public games from the lobby.

Because of this change in direction, we also won't be delivering a Solaris-themed multiplayer experience at launch. Instead, the game will ship with a diverse set of multiplayer maps across all the game's biomes to battle on. We recognize that Solaris VII is a great setting for BattleTech experiences, and in success, we still hope to explore different ways to bring Solaris VII to life.

And finally, a feature that wasn't a Kickstarter commitment but that we talked about online a bunch is Ironman Mode. Unfortunately, that won't make it in for launch but we'd love to add it later.