Hits: 1936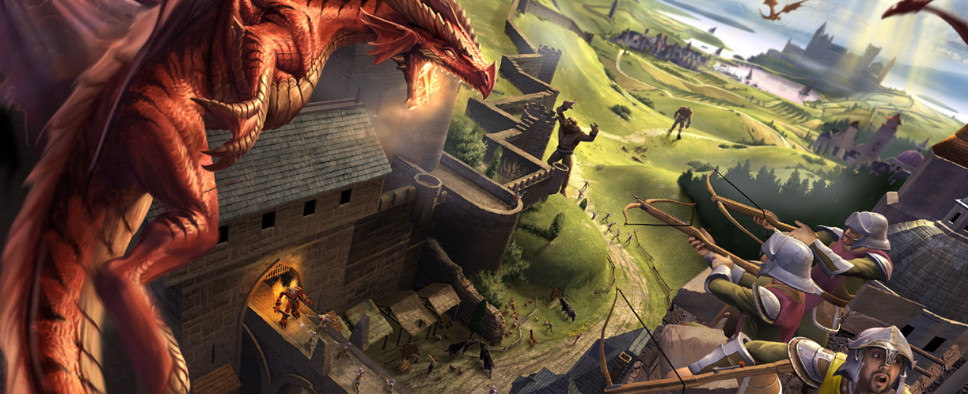 Another week, another Beamdog developer livestream. This time around, Trent Oster and Phil Daigle played some NWN:EE on a persistent server, a feature that turns the usually single-player RPG into an MMO of sorts, and then they followed it up with some Baldur's Gate: Enhanced Edition multiplayer action.

As they did, they talked about the future of Neverwinter Nights: Enhanced Edition, their love for the 5th Edition of Dungeons & Dragons, and the origins of their company's name among other things. You can find a detailed recap of the topics covered during the livestream on the Beamblog, or check out the VOD below:
Additionally, a new update for the NWN:EE Head Start is now live. It fixes a number of assorted technical issues and a progression bug in the Shadows of Undrentide campaign. Here are the patch notes:
In this update you will see the following fixes:

OpenMP3: a fix for errors where playback would stutter on some files.
(SoU campaign) Fixed Dorna disappearing when dying, instead of going prone asking for help
Bink and miles libraries have been removed completely from the game download
A whole host of master server improvements & security updates
[Regression] Escape in the chat bar now cancels text input again instead of emitting an em dash.
[Regression] OpenAL: Another memleak fix.