Hits: 4094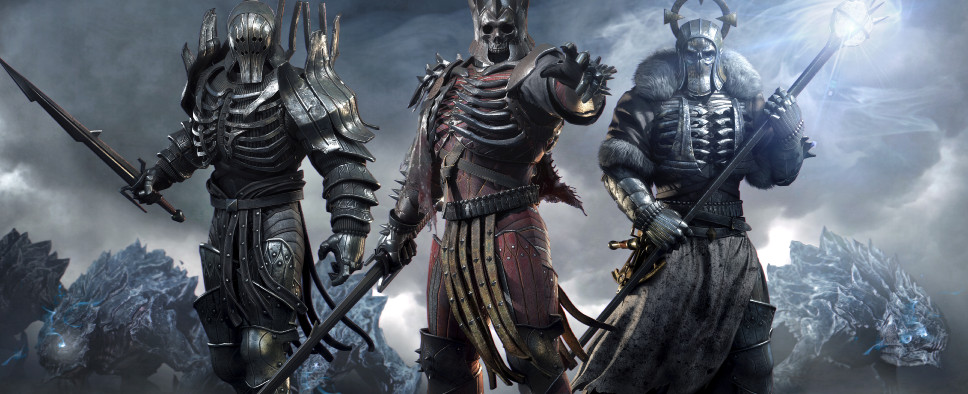 Adam Kiciński, CD Projekt's CEO, had recently spoken to Strefa Inwestorow about the future of The Witcher franchise and thanks to the Polish hand of IGN, we know what was said there. It's not much, mind you, but we can at least be sure that even though Geralt's story is over, the franchise will live on, because just dropping it will be disappointing to both the fans and investors. See for yourself:
CD Projekt Red still isn't planning to make a Witcher 4, but that doesn't mean it won't make games set in the same universe.

Speaking to Strefa Inwestorow (and translated by IGN Poland), CD Projekt CEO Adam Kiciński explained that while the company sees Geralt's Witcher trilogy as definitively finished, the company still owns the IP.

Kiciński says the company will "probably" return to the world of The Witcher, because both fans and investors would be disappointed if it didn't.

That presumably means games set around different characters, or in different time periods, although Kiciński didn't go into any more detail.

This is all most likely some way into the future - CD Projekt currently has its hands full with Gwent: The Witcher Card Game and the upcoming Cyberpunk 2077, an RPG set to be "far bigger" than The Witcher 3.