Hits: 1235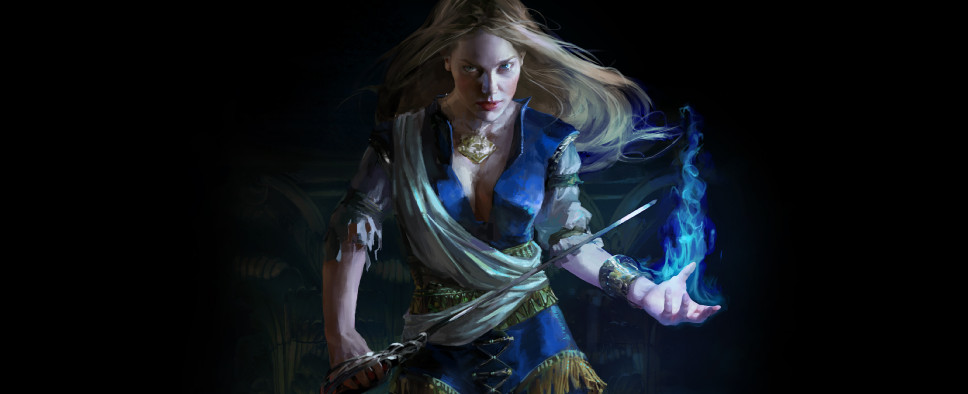 An official announcement on the Path of Exile forums informs us that in a few days we'll be getting a couple of race-type events that will mark the end of The Fall of Oriath's first Challenge League. You can read more about these events right here. And apart from that, we learn that the Grinding Gear Games team will soon be visiting San Francisco, where they'll be showing off the upcoming 3.1.0 update to the press, and then, on November 16, 2017, the update, its theme and content, and the accompanying Challenge League will get officially unveiled. Some additional details:
It's been a couple of weeks since we checked in with the community about our upcoming content schedule and so we wanted to take a moment to let you know how things are going and what you can expect in the next few weeks!

At the end of this week, the ten-day Turmoil Event will start! You can find more information about this here. As an update to that post, we've also decided to increase the amount of Demigod's Dominances available for top racers! As per our initial plan, the top of each Ascendancy class will receive an Alternate Art Demigod's Dominance. In addition to this, players ranked #2-5 in each Ascendancy class will also receive a regular Demigod's Dominance.

During this week, Chris and Jonathan will be heading over to California to begin the press tour for the 3.1.0 expansion. This time around we don't have time to hold a fan meet-up, but if you live in San Francisco, you might see them out and about! During the press tour they'll be meeting with a selection of journalists to show them the upcoming 3.1.0 expansion.

As you may suspect, this does indeed confirm that the official announcement is just around the corner! We'll be officially unveiling the content of this expansion, its companion challenge league and new supporter packs on Thursday November 16th (PST). (Yes, this is an announcement of an announcement.)

We're still on schedule to hit our targeted release date of December 8th (PST) with the Harbinger League and 10 day Mayhem event ending shortly before this on December 4th (PST).