Hits: 1607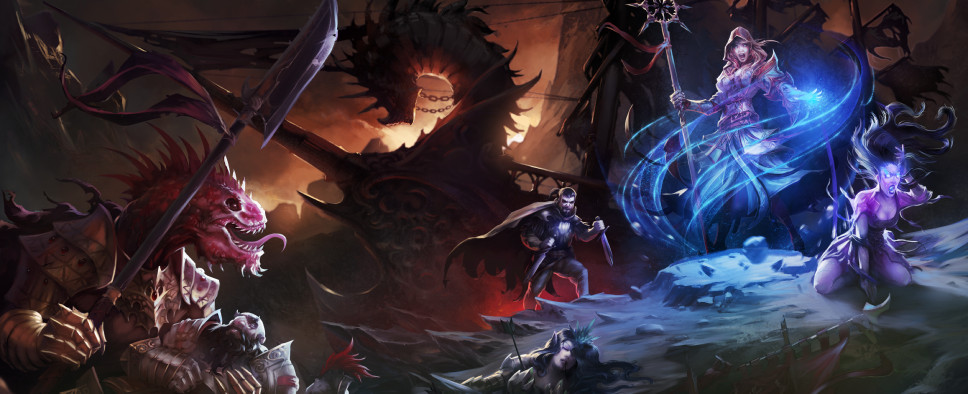 The recent v3.0.150.188 patch for Larian Studios' Divinity: Original Sin II fixed a lot of issues, but also broke a few things in the process, so, hot on its heels, we get another update that addresses those, making the game friendlier to mods and less crash-prone overall. Here's the latest changelog:
We've seen the community feedback to yesterday's patch and have a hotfix ready for you with the following changes:

Fixed additional cases where Tarquin would not return to the Lady Vengeance.
Fixed crash related to loading savegames with mods enabled.
Fixed incorrect installation path for updating workshop mods.
Fixed a crash related to loading a game with items without rune stats.
Fixed a looping sound in inventory in certain scenarios.
Fixed pickpocketed gold stacks always pickpocketing for max value.
Fixed talent 'The Pawn' sometimes not triggering in the first turn of combat.
GM mode - Fixed missing context menu in Overview Map after deleting a folder in some cases.
GM mode - Fixed monsters not being able to attack when player gives them any weapon in weapon slot.
GM mode - Tooltips are now displayed correctly for inventory when possessing a creature.
GM mode - Fixed crash caused when an addon introducing statuses is removed/turned off.