Hits: 1464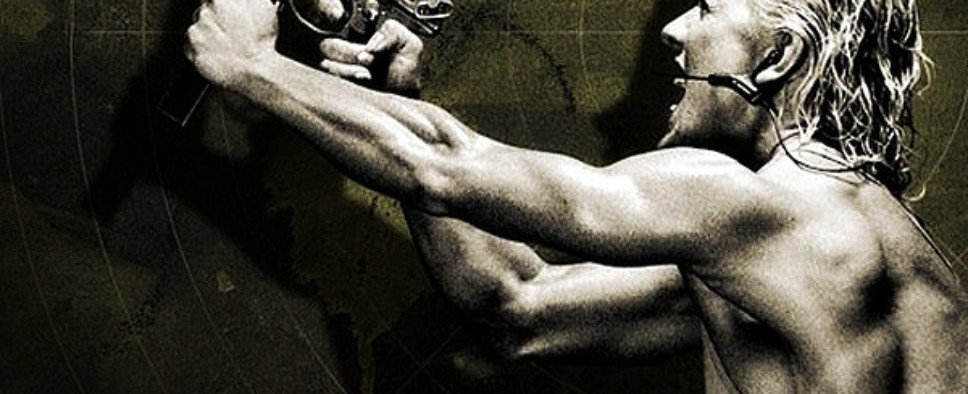 X-COM, a beloved turn-based strategy from back in the 1990s has been getting some love lately, with Firaxis' XCOMs, Phoenix Point, and even Nintendo's Mario joining in on the XCOM-like turn-based action. Jagged Alliance, another 1990s turn-based classic, wasn't quite as fortunate, with the latest video game installment in the series, Jagged Alliance: Flashback, falling short of everyone's expectations.

So, the rights holders at THQ Nordic have decided to try a different approach, and as a result, we now have a Kickstarter campaign for a Jagged Alliance board game from a German developer Underground Games. The campaign seeks €50,000, and after just a few days it already has over €22,000.

According to the official description, Jagged Alliance: The Board Game will offer rich and variable co-operative tactical gameplay that stays true to the game's digital predecessor. The campaign page provides plentiful additional details on what the game's all about, but here's a general overview from the announcement press release:
The game transforms the beloved mercenary characters and challenging gameplay of the original series into a 1-4 player co-operative tactical game with over 555 minutes of campaign gameplay with the merc team fighting to free the nation of Arulco from its dictator's cruel regime. Players can progress through the campaign, gain experience levels and new weapons and gear, train militia and go on extra missions to further their cause. Facing the classic redshirt army of Deidranna as well as various enemy troops, players will need to take tactical risks at every corner and coordinate well in order to reach their objectives.

The game promises high quality components including mercenary and enemy figurines and over a hundred weapons and items to choose from and backers will be able to vote for which mercs will be selected to become playable characters

"Making Jagged Alliance into a board game experience has been an ambition of ours since we first played the series over two decades ago. To finally bring JA to board games and add to its great legacy, is a unique opportunity for us!" says Jan Wagner, Co-founder of Underground Games. "We aim to make a game that is as challenging and varied as the digital version, keeping players on the edge as they make life and death decisions by the minute."

"Many of us have been long standing fans of Jagged Alliance and when we saw the great concept for this game, partnering with Underground Games was an easy choice. They really understand the heart of the franchise and have made a game that will truly have you on the edge of your seat!" added Klemens Kreuzer, Managing Director at THQ Nordic.

About the game

1-4 Players

Age 14+

Playing Time: 45 minutes to 20+ hours

Jagged Alliance TBG is a rich and variable co-operative tactical combat game true to the game's digital predecessor. Take the role of your favourite Jagged Alliance mercenaries and fight the armies of an evil dictator to free the nation of Arulco from oppression. JA-TBG is full of tough choices, always keeping you and your team on the edge of victory or defeat.

At the heart of every Jagged Alliance game are the mercs, who in our game have their own skills and stats and can be individually equipped with weapons, armour and gear. They will progress throughout the game and collect other beloved JA characters as allies to help them in and out of combat. Mercs can also repair weapons, lead rebel troops or heal others and of course gain experience. Each merc will be an individually sculpted miniature and more mercs will be added via stretch goals.

JA-TBG can be played as a quick 45-minute skirmish game, as a succession of scenarios in a mini-campaign or as an evening-spanning full campaign.