Hits: 2657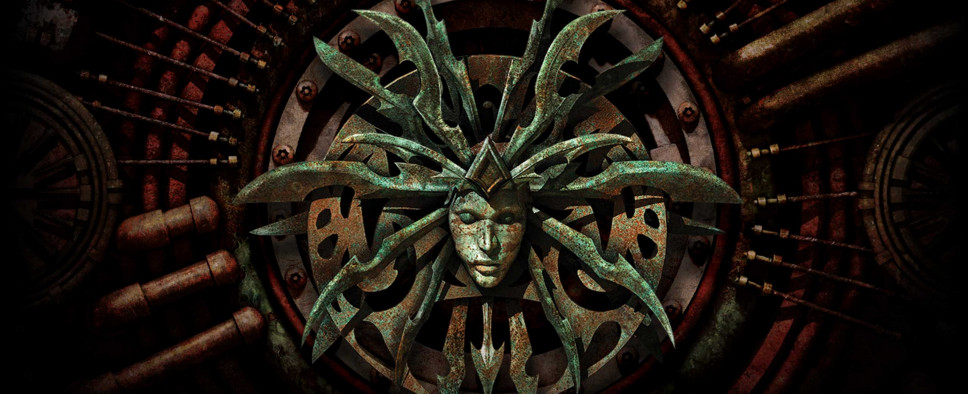 a new Q&A with the Beamdog art team over at the official Beamblog. While challenging, I have to think there was a lot of excitement getting to be involved with such a project:
How did you come up with the PST:EE UI?

At the heart of it, we wanted PST:EE to have the spirit of the UI Planescape: Torment fans remember, only without nearly as many warts and blemishes.

Since we didn't have the source assets for the original UI screens and the existing PST UI simply could not support being scaled up to fit current generation monitors, we decided the best option available for a widescreen release of PST was to rebuild it from scratch using similar texturing and sculpting techniques used at the time of the original game, and then re-render those images.

...

Take us through the work on the PST:EE UI? Where did you start? What were the biggest challenges you encountered?

Our biggest challenge was to rebuild the original UI elements and insert them into the much larger frame of UHD with the same look and feel as the originals. Each new piece of UI started with an image of the screen being redone, which was used as a template. 3D elements were laid overtop, building details up until all the pieces were in place.

In the case of screens like the Inventory or Character Record, we didn't just blow things up larger and stop there, we also repositioned and created elements extending further width-wise than they previously did. If a pipe or wire hit the edge of a frame, for example, we'd have to extend it further and create elements that fit together, as if we were seeing more of what was already in the original.
Beyond the interview, the blog also brings word that a Czech localization beta is now available, and we also learn about their plans for a v2.5 update that'll make it to all of the Infinity Engine Enhanced Editions, though Planescape: Torment will be the last one they turn their focus to:
As mentioned in our 2.4 patch notes for Icewind Dale: Enhanced Edition, we'll be continuing to update and support our Infinity Engine games.. The next update series, which we're calling 2.5, will be rolling out across all platforms and all stores on both desktop and mobile. We're especially excited about this update as we'll finally be bringing Steam achievements and the Shaman class, among other things, to IWD:EE. Baldur's Gate: Enhanced Edition 2.5 and Baldur's Gate II: Enhanced Edition 2.5 will be coming shortly after IWD:EE 2.5. We'll have more to share about this patch and plans for an accompanying open beta soon!

Don't worry PST:EE fans! We haven't forgotten about Planescape: Torment: Enhanced Edition, the other Enhanced Editions need a little work before we return to Sigil.