Hits: 3216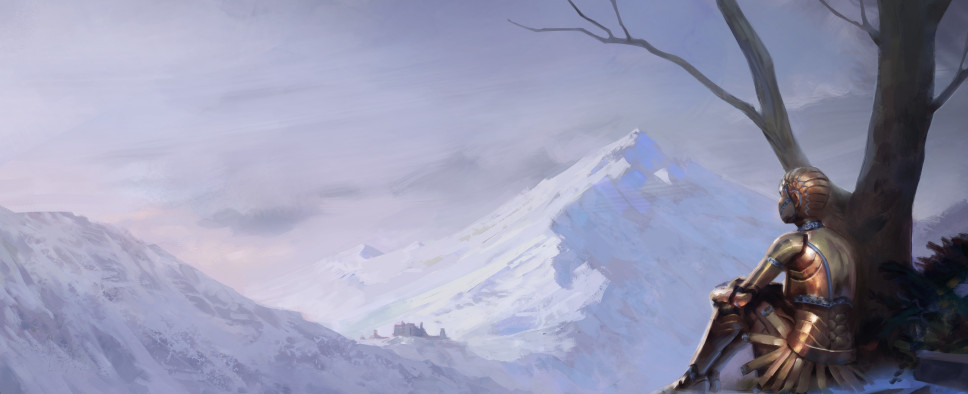 Now that DLCs for video games are pretty much an inevitability, Obsidian Entertainment would like to know which kinds of DLC do you like the most, and how you usually purchase these now ubiquitous pieces of additional content. And in order to do so, they've released this survey that can help them determine their future DLC policy.

Here are some additional details:
At Obsidian, we believe that making groundbreaking games can and should be done only by directly collaborating with our fans. We want to know what you think about downloadable content (DLC), and how we should approach it.

We've prepared a brief survey that will help you tell us your opinion on DLC (and a little about yourself, if you want). The entire survey should take less than 10 minutes to complete, and we would be incredibly grateful if you'd take a little time out of your day to tell us what you think.

We'd love it even more if you'd share the survey with any friends who are also fans of ours, too!

The survey will close on October 20, 2017, so please don't wait!

Thank you very much for participating, and for being a fan of Obsidian.