Hits: 2556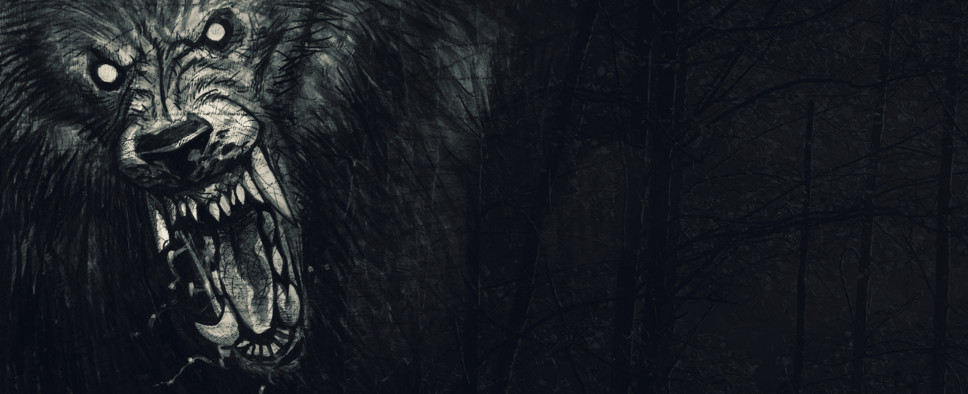 editorialized about what else this could mean for CRPG enthusiasts. We're still waiting patiently for a new Vampire: The Masquerade announcement, right?
The themes and politics of the World of Darkness series ring true now more than ever. The struggle of the Garou to hold onto a natural world consumed by industry and the Kindred's rigid and conflicting religious dogmas clashing against the backdrop of an increasingly agnostic world speak to issues society currently faces. The Hunters who pursue these monsters must also face that they are heinous in their methods and mission—a duality ripe for exploration in this world. A good game that forces players to question who the real monsters are, even while playing as one, is emblematic of the best series from which players can choose. While CCP's failed World of Darkness MMO lies in the wake of this new era for the IP, the success of the Vampire CRPGs and the Hunter: The Reckoning titles prove that gamers respond to this world and the various creatures that inhabit the shadows. While those outings could have been stronger gameplay-wise, the sharp writing coming from the large history of written media in the series seems to indicate that all the ingredients are present for a recipe of success.

Paradox is a seasoned developer and publisher with a large portfolio of games that could conceivably take the World of Darkness IP in many exciting directions with the guiding hand of White Wolf. A proven master of grand strategy with titles such as Crusader Kings, Hearts of Iron, and Stellaris, Paradox could take the struggle between sects of the Kindred vampire society or the lycanthropic Garou's struggle to save the world from the apocalypse and give players tactical control of those scenarios. Having worked with Obsidian on Tyranny, Paradox could also help craft a morally-challenging and tactically-engaging RPG, allowing players a choice of race and motive as they navigate the complicated and intriguing politics of the hidden world of magic and monsters. Cyanide Studio (in partnership with Focus Home Interactive) has been tasked with producing the first major video game in this new endeavor, based on the Werewolf: The Apocalypse world. Though little is known about the game's direction, the idea of pitting the deeply tribal and old-world Garou against modern civilization with an apocalyptic background seems like soil fit for sowing both engaging commentary on contemporary issues, as well as strong visual gameplay to boot. The recently released Vampire the Masquerade: We Eat Blood and Mage the Ascension: Refuge are brief pieces of interactive fiction, following in the same vein as Choice of Games's portfolio, offering tantalizing pieces of this IP and whetting the appetite until fuller titles arrive. While these are not the first video game adaptions of the World of Darkness IP, the advances in technology and the state of the industry are ripe for the return of this world to gamers' hands.