Hits: 900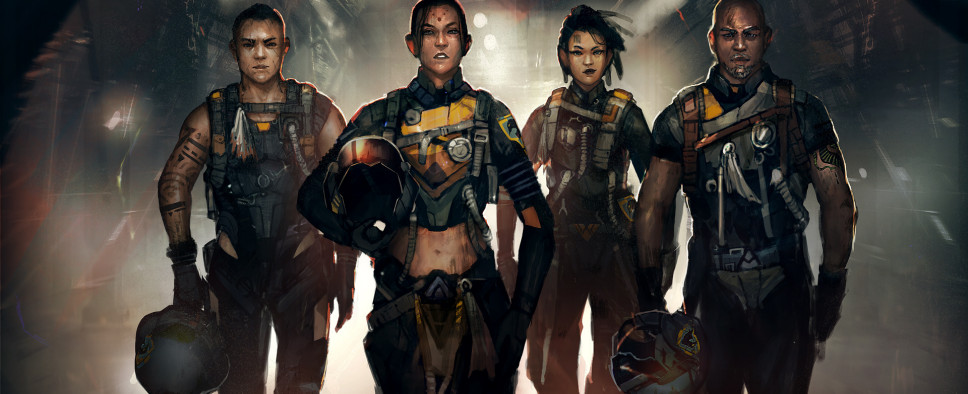 The Skirmish Beta Update and the Double-Secret Multiplayer Beta, announced in the previous BattleTech Kickstarter update are now both available, according to the latest Kickstarter post by Harebrained Schemes. The single-player update heats up the skirmishes by introducing a new Firestarter mech, tweaking the AI, and fiddling with some under-the-hood mechanics, while the preliminary multiplayer part of the beta is said to be filled with bugs and connectivity issues, and aimed specifically at eliminating those, making it a beta test in the traditional sense.

Here's some additional information, along with a mention of the Harebrained Schemes' presence at the ongoing Gen Con:
The update to our Single-Player Skirmish Backer Beta is live on Steam right now and your game should automatically update in your Games Library with no action needed from you (assuming you keep Steam running on your machine - if not, just launch Steam and the beta will automatically begin the update). One addition we neglected to tell you about in our last Kickstarter Update - the beta now includes:

The Firestarter BattleMech! We're excited to see how flamers change your gameplay.

We shared the highlights and big changes in our last update, but for those interested in all the gory details, you can find a complete list of changes here.

Your Backer Beta Manual has also been updated to reflect all the gameplay and balancing changes we've made in response to all your great feedback. Thanks a ton for all the help!

Have fun everybody!

Double-Secret Multiplayer Beta Test is LIVE too!

As we said in our last Kickstarter Update, the Double-Secret Multiplayer Beta Test is for those hearty souls willing to opt-in and help stress test the system in the wild. All Backers with Beta Access are invited to participate but by opting-in, you accept that you may experience connection issues, crashes, and dropped games - which is exactly what the test is aimed to fix.

The Double-Secret Multiplayer Beta Test is separate from the current Skirmish Beta and will require a separate password. Again, once we've eliminated enough bugs and issues, we'll shut down the Double-Secret Beta Test and automatically update the Beta for everyone to include multiplayer so all you MechCommanders out there can go head-to-head!

You can find instructions for getting in the Double-Secret Multiplayer Beta Test, a list of Known Issues, and some Troubleshooting info here: Double-Secret Mulitplayer Beta Instructions

If you're at Gen Con and feel like you're missing out on the Beta Update, swing by booth 2311 and give it a whirl. The booth is set up for new folks to play Single-Player Skirmish and all you old pros to try 1v1 Multiplayer. Jordan will be at the booth all weekend so even if you don't have time to play, stop by and say hi!