Hits: 1559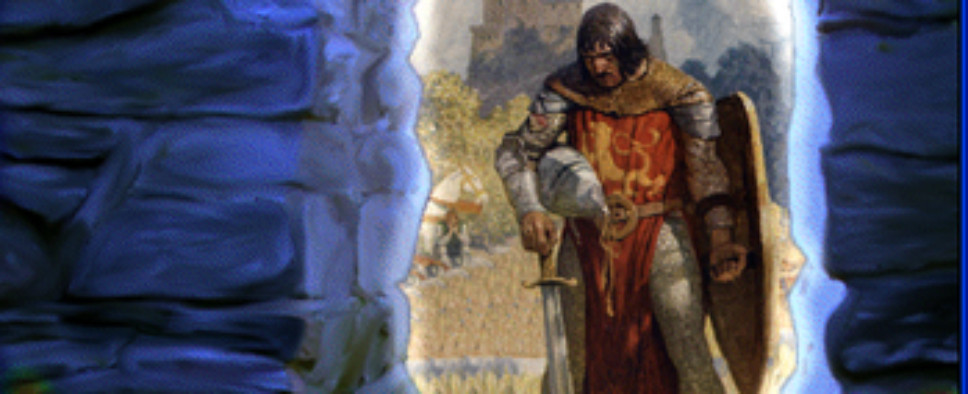 The Grimoire saga continues and we now have another "official" release date. This time we're promised the chance to play the 600 hour long masterpiece on August 1, 2017. I'm not going to even try and guess whether this date will end up being the actual release date, instead, I'll just quote the official announcement from Golden Era Games, along with a couple of developer comments to it:
I apologize for the game being late but it's ready now. Three more weeks of work was exactly what was needed. The game is in fine shape now to release and has never looked better.

I was able to fix each and every single bug identified in the month prior to the original launch date and the game is smooth as butter now.

Twenty years is a long time to work on a single game, three weeks late is not much of a price to pay for it to be perfect or nearly so when it is released.

Thanks to all the real Grimoire fans for your patience. I appreciate that people are willing to wait for true greatness.

[...]

GOLDEN ERA GAMES [developer] 5 hours ago
I uploaded the package to 650672 about an hour before I changed the release date. Steam is prompting me on my store admin to go live anytime I am ready.

GOLDEN ERA GAMES [developer] 4 hours ago
I discovered two days before the original launch that the viewport was still responding to clicks sometimes with floating panels on top of it. This was due to a big bug in dirty rectangle sorting I have fixed since. I can only imagine if I had released it with that bug in it. The haters would have gone crazy. The version now is perfect.