Hits: 893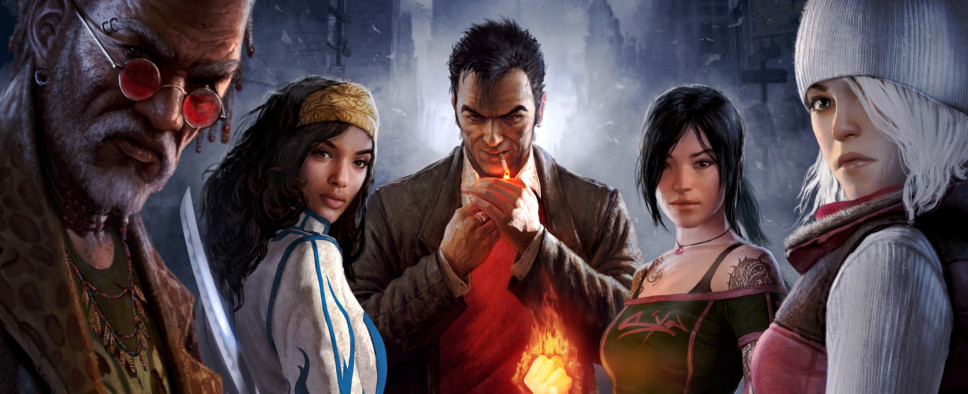 Funcom's shared world RPG Secret World Legends now has a neat-looking roadmap, detailing the content updates coming to the game in the near future. There are new dungeons, story misions, special events, and game areas there. In other words, a lot of things that can keep you coming back for more Secret World.

Here's what you can expect to see added this summer:
OUT NOW!

ELITE DUNGEONS

On Wednesday, July 5th we have introduced to Secret World Legends our new Elite dungeons, with scaling difficulty. Try out those new challenges with a group of five players, comprised of a tank, healer and damage classes. Choose one of the 10 levels of difficulty, and reap the rewards accordingly.

JULY

CONTINUATION OF THE STORY MISSION

Return to Transylvania in this Secret Agent themed storyline. Including deep intrigue and high-speed snowmobile chases throughout the Carpathian Fangs, you will meet new characters and experience first-hand a chain of events with massive repercussions on the world.

JULY / AUGUST

SPECIAL EVENT: THE WHISPERING TIDE

Following the recent events, the Filth is now pouring into pristine Agartha, and is threatening the world tree itself. You must find a way to turn the tide back and protect Agartha from the Filth and its guardians. Only once the battle has been won will you be able to enter Tokyo in search of answers.

AUGUST

NNER KAIDAN (TOKYO)

Explore the quarantined city of Tokyo and meet brand new characters. Battle against never seen before enemies as you take on this new chapter of the main story mission. In this huge district, plagued by ghosts, demonic Oni mercenaries, corrupted Orochi cyborgs, and hundreds of Filth infected citizens, many mysteries await.

LAIR MEGA-BOSSES

The Lairs are challenging outdoor areas, filled with dangerous enemies, that can be found in every playfield. In there you will perform occult rituals to summon powerful bosses.

With this update, you will be able to partake in the final, biggest rituals directly performed in Agartha, where you will summon massive bosses that can be defeated with up to 40 players and earn powerful Signet rewards.