Hits: 762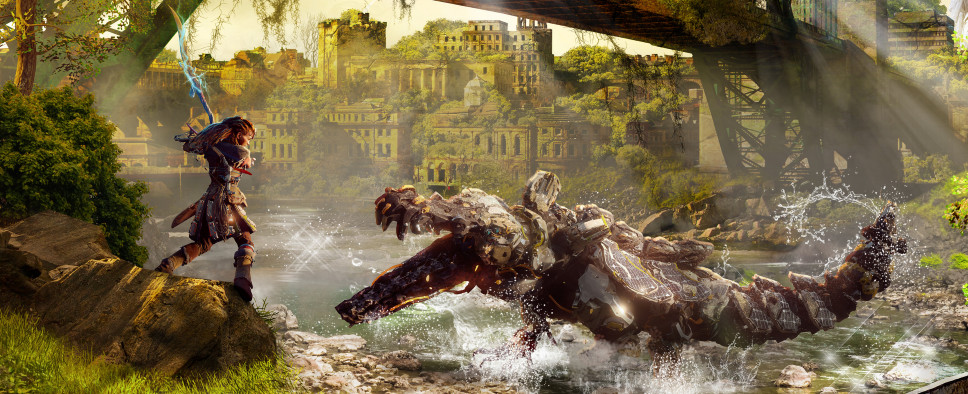 via the official PlayStation blog that Guerrilla Games' Horizon Zero Dawn has been treated to a new version 1.30 patch, which brings a New Game+ mode, an Ultra Hard difficulty setting, additional face paint options, new trophies, and more to the open-world action RPG. A bit of what to expect from the blog post:
As of today, you can download patch 1.30 which includes additional fixes to progression issues which some of you may have encountered. However, it also includes the highly anticipated New Game+ option.

With New Game+ you will be able to relive the adventures of Aloy without losing your character progression and your collected inventory. You won't be able to progress beyond the level cap of 50, but you can still collect XP during your adventure.

We have also added updated versions of existing weapons and outfits with an extra modification slot at your disposal. These will not come cheap and will set you back some extra shards.

Before embarking on a new quest you can manually adjust the difficulty level to your liking. For players who seek an extra challenge, we are also introducing an 'Ultra Hard' difficulty. This new setting will enhance machine senses and behavior and other additional smaller tweaks. Players who decide to embark on the Ultra Hard path will not have the option to switch it to a less difficult setting when choosing New Game+. People choosing to play normal game will still have the ability to change back to an easier difficulty.