Hits: 4500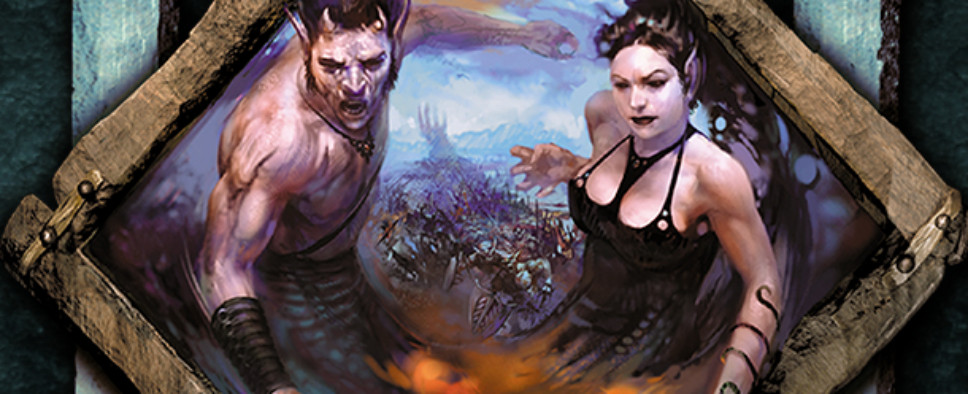 The latest Beamblog post sends out an open call for the Icewind Dale II source code, after Beamdog's failure to locate it on their own. A few words on that:
At this time, the source code for Icewind Dale II can not be found. We've reached out to former developers and publishers with no luck. No one seems to know where it's got to. Consider this our open call to fans for the code, patched or otherwise.

We'd love to complete the Infinity Engine series and bring you all the game you've been asking for, but to make Icewind Dale II: Enhanced Edition a possibility, having that source code, preferably patched, is needed before we can even start assessing whether the project is doable.
And apart from that, we get a progress report on the upcoming patches for Beamdog's already released Enhanced Editions. Check it out:
As mentioned in previous posts, the team is hard at work on iOS 64 bit patches to ensure Enhanced Edition players will be able to continue enjoying their games after iOS 11 is released. These patches will be released game-by-game in the months ahead, starting with Baldur's Gate: Enhanced Edition and will include a few bug fixes, but the focus will be on 64 bit compatibility.

The real fun begins once the 64 bit iOS patch series is complete. Planning has only just started on the patches for the Enhanced Edition titles beyond what we're currently working on so committing to specific release dates, bug fixes, and features at this point is difficult. What we can say right now is that the next update series for BG:EE, BGII:EE, and IWD:EE will include the following:

Bug fixes and lots of them
A selection of community-requested features
64 bit compatibility on all platforms
Restored multiplayer compatibility on all platforms
All stores updated to the latest version (Yes, even the Mac App store)
Completed localizations
And more!

Our attention is currently on BG:EE, BGII:EE, and IWD:EE, but we haven't forgotten about Planescape: Torment: Enhanced Edition. As soon as we have more about updates on that front, we'll be sure to share it!