Hits: 1246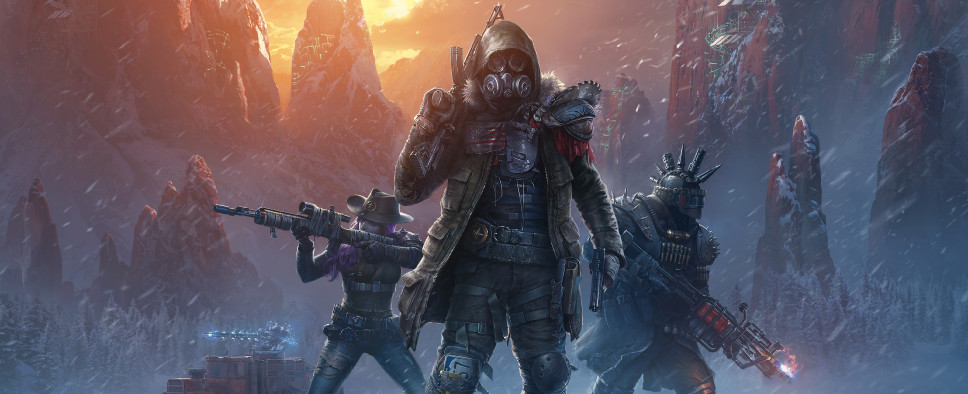 The latest part of Brian Fargo's IGN Unfiltered interview is a bit on the shorter side but it's packed with interesting stuff regardless. We get to hear about the early post-Interplay days, the importance of Kickstarter for InXile Entertainment, and even a thing or two about Wasteland 3.
As is customary for IGN, their Unfiltered episodes are accompanied by a text article that focuses on one particular thing from the latest episode. This time, it's Brian Fargo's thoughts on Kickstarter. An excerpt:
On the latest episode of our monthly interview show IGN Unfiltered, Fargo spoke incredibly highly of Kickstarter and the freedom it has offered his studio, which received over $4 million in funding from backers for Torment: Tides of Numenera.

"As a creative person, there are two important factors to me. That you're doing what you want to do... but as important is that you're doing it the way you want to do it," Fargo said. He went on to note that when you have a publisher to answer to, you could be "made to do it in a way that isn't with your style."

So for Fargo, the best aspect of working through Kickstarter is having the liberty to make games the way he and his team want. "We were actually having fun making games again... We could be nimble and make adjustments of something that felt right or didn't feel right without fear of not being paid," he explained.

"It's the ultimate honor system. Our backers are like, 'Here you go. Go make the game, please deliver, don't let us down,'" Fargo added, noting that he and his team like this relationship and that so far it has worked out really well for them.