Hits: 2417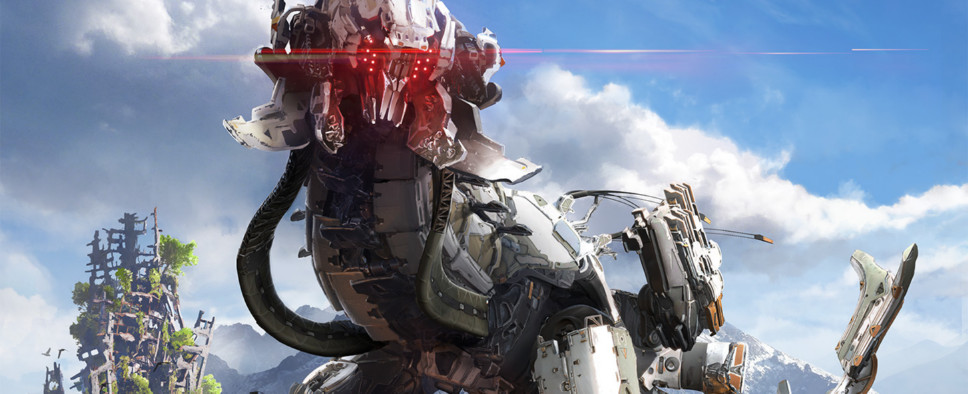 E3 2017 brings us an announcement of a DLC expansion for the PlayStation 4 exclusive, Horizon Zero Dawn. This expansion adds a new area to the game, filled with new stories, enemies, and experiences. The current plan is to release The Frozen Wilds somewhere in 2017. Here's the trailer:
And a short description:
Beyond the northern mountains, the borderlands of the Banuk tribe challenge all who dare enter to survive the extremes. But now this frozen wilderness harbors a new threat, and for Aloy, a new mystery – one she's determined to solve.

The Frozen Wilds contains additional content for Horizon Zero Dawn, including new storylines, characters and experiences in a beautiful but unforgiving new area.

Uncover a compelling new story.
Explore a brand new area
Face new machines.
To use this download, you need Horizon Zero Dawn.
Enhanced for PS4™ Pro with dynamic 4K gaming, improved graphics and environments, and High Dynamic Range visuals.