Hits: 1990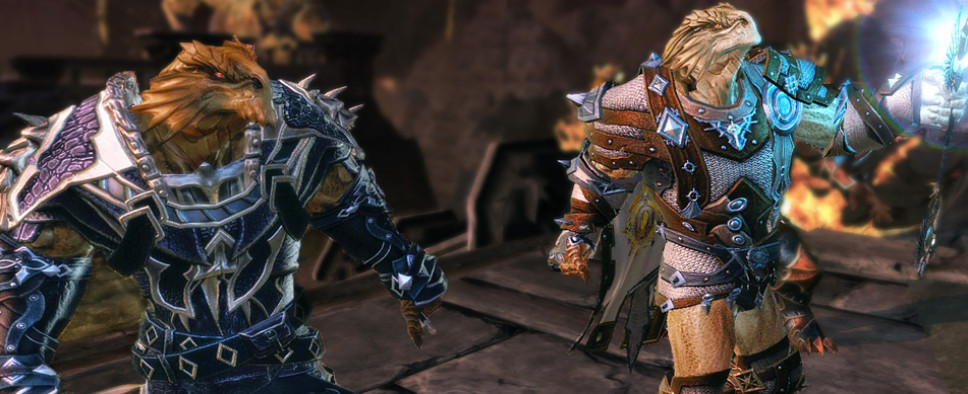 We were promised to learn all about the next Dungeons & Dragons adventure during the Stream of Annihilation event, and so we did. This next adventure, called Tomb of Annihilation, will take the players to the exotic land of Chult in Faerûn where you can expect to deal with dinosaurs, undead, and mysterious curses. This Twitch VOD has some additional details:
And while this new adventure is coming to the tabletop version of Dungeons & Dragons at a later date, the PC version of Neverwinter, a fast-paced D&D-inspired MMO, will get its own digital Tomb of Annihilation on July 25, 2017. Here's the official announcement trailer:
And a few words about the Tomb of Annihilation update:
Neverwinter's marquee expansion for 2017 brings death to Faerûn in the form of a mysterious curse. Adventurers will lead a large expedition to the faraway land of Chult, where they will explore a new jungle zone, experience heroic encounters with undead and discover the source of the death curse ravaging Faerûn in a new campaign.

Neverwinter's Harpers seek to end the wickedness of a new death curse on the jungle peninsula of Chult, sending adventurers on an expedition to a land infested with Yuan-ti, undead and dinosaurs. Beginning at the new social hub of Port Nyanzaru, adventurers will explore various regions of Chult to uncover the evil behind the curse annihilating the people of Faerûn. Adventurers can team up with old friends Minsc, Boo, Celeste, the famed explorer Volothamp Geddarm, and an unexpected ally.

The twelfth expansion to Neverwinter brings new content including a Tomb of Annihilation campaign, end-game dungeon, monster hunts with the legendary Volo, a jungle adventure zone inhabited by dinosaurs and social hub for weary travelers.