Hits: 953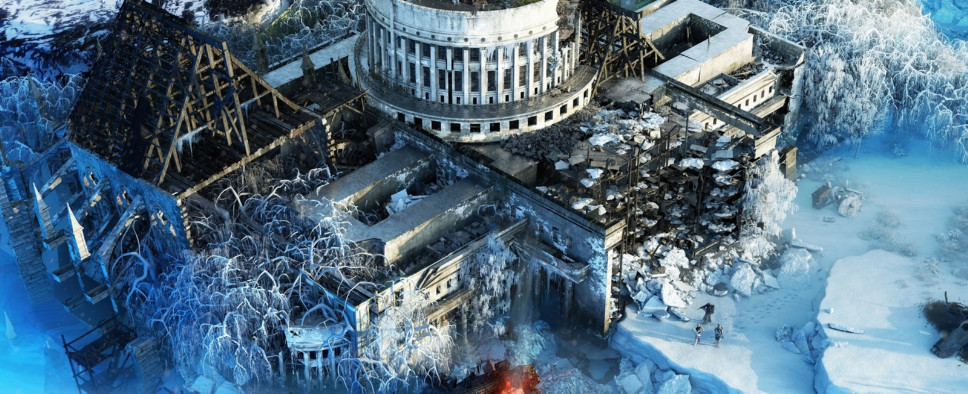 According to the latest Fig update, InXile's Wasteland 3 has officially entered the production stage of development:
So what does this mean for Wasteland 3? It means our paper designs are wrapping up and getting finalized for implementation. Our prototype work is moving towards production of our game scenes, starting with rough blockouts that give us a sense of the area's spacing and flow, and let us determine the layout before we work on art. In video game projects, moving from pre-production to production is never like flicking a switch - it's a process and we will still be prototyping and even doing paper designs for the next while, but it is a big step for us as our team is ramping up.
Paul Marzagalli, InXile's new community manager is now a part of the Wasteland 3 team. He offers us a Wasteland 3 backer survey:
The survey is brief and it is your chance to talk directly to the game devs and let us know what you think. The more of you who participate, the better we can strive to make Wasteland 3 and future titles! Thank you in advance for your help and thanks to everyone for supporting Wasteland 3!
The update also introduces the plans to use the Stanley Hotel as the game's representative vertical slice:
In the previous update, we introduced you to Stanley Hotel, one of the zones of Wasteland 3. As part of our production schedule, we'll be looking to flesh out Stanley Hotel early, taking it from blockout (a rough level implementation with no art) into a developed zone, with missions, combat, dialogues and art worked out. That way, the Stanley Hotel will work as our vertical slice, allowing us to proof out the entire process from A to Z. In video games, doing a vertical slice early in production allows you to prove out the production process of your level, catching and correcting any mistakes or factors that'd slow us down for later zones, and it'll give us vital information on questions regarding combat density, balance, and the use of vehicles in our game.

In the coming updates, we'll be sharing various facets of the vertical slice with you, highlighting what this process means for us in art, engineering, design, and writing. Part of the reason we chose the Stanley Hotel as a vertical slice is that the location is fairly isolated from the main storyline, so we'll be able to share a lot of details without spoiling the game's overall story.