Hits: 3338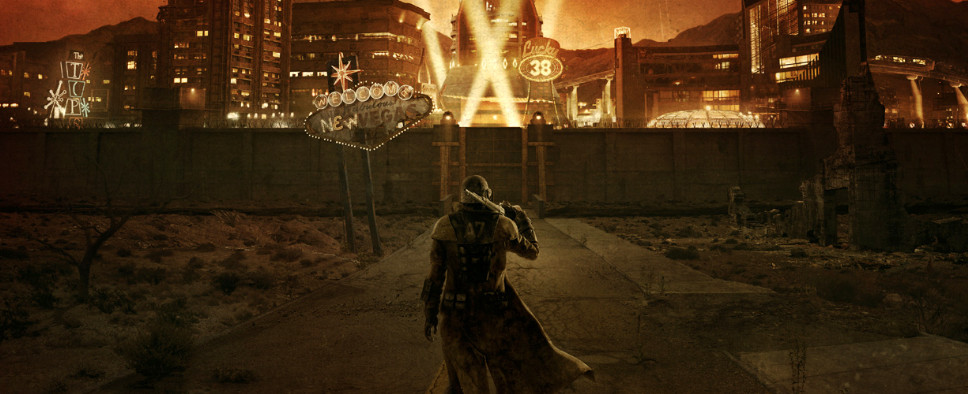 Three classic Bethesda RPGs have finally made their way to GOG: Fallout 3, Fallout: New Vegas, and The Elder Scrolls IV: Oblivion. I don't believe these games require any introduction, but regardless, here's a short refresher from the press release we've received:
Leave the Vault 101 and set off on a journey through wastelands in Fallout 3, the first installment in the acclaimed series developed by Bethesda Game Studios. And if you're in need of more open-world, post-apocalyptic adventuring, Fallout: New Vegas is now also available on GOG.com. Both games are major overhauls in the series, taking players into a full 3D environment and switching the combat into real-time.

But if you're looking for a grand RPG in a fantasy setting, you can't go wrong with The Elder Scrolls IV: Oblivion - the critically acclaimed open-world RPG that solidified Elder Scrolls as a household name. Prepare for breathtaking locations, engaging exploration, and an abundance of quests to tackle at your own pace.

All three titles, considered modern classics among many PC gamers, were heavily supported with community mods which added new items, missions, characters, changed gameplay options, as well as enhanced graphics. Keeping all this in mind, GOG.com's versions of those games fully support modifications.
And to sweeten the deal, these three games are being offered at a 50% discount until June 6, 2017, while a number of other Bethesda titles are discounted by 75%. Here's a link to the whole bundle.