Hits: 1018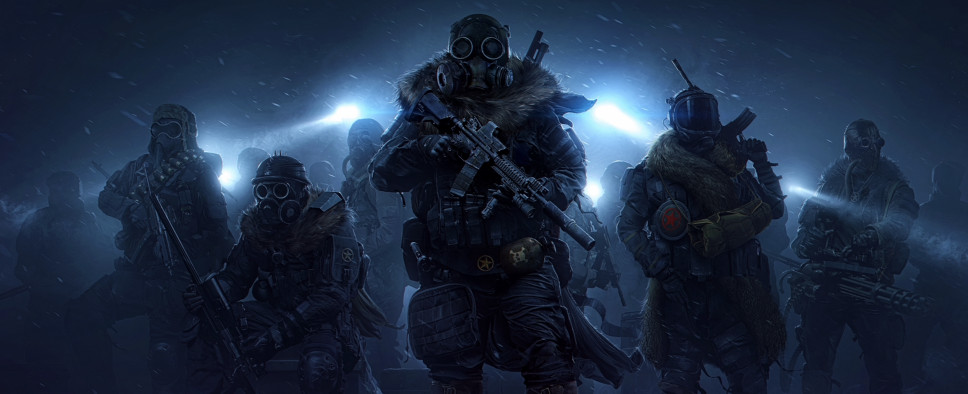 In case you weren't following the development of InXile's Wasteland 3 too closely, Fextralife offers a concise summary of things we already know about that game. Check out this excerpt:
The game is tentatively scheduled for release in 2019 and after meeting it's initial funding goal of 2.75 million USD, it wound up raising a total of 3.1 million USD hitting all but 1 of its stretch goals. One of the first goals was the Morningstar, a "commie loathing" talking car companion, which is certain to have a repertoire of biting quips.

In subsequent updates on the game, using the Fig platform similar to their associates, Obsidian's Pillars of Eternity 2: Deadfire, the team has revealed some of what they're working on. When it comes to combat, Wasteland 3's combat will be similar to Wasteland 2: turn-based, party-based, and will offer a wide range of tactical choices, like cover and verticality. However they are looking at ways to revamp the system to speed things up and make it feel less tedious. One method they are considering is input queuing which can allow you to do things like move a character before another has finished moving. Encounters are also getting a design look, with plans to have changing scenes such as an enemy vehicle that arrives in the middle of the action. Weather elements will also play a role in sightlines. Loot you earn from these encounters is going to be much less random and more planned unique gear.

From an overall design perspective, NPC facial models are getting a lot of attention due to the game's fully animated voiced dialogue. The content team is working on the storyline as well as area design and new NPCs and companions for the Colorado wasteland. They presently have a good chunk of the narrative and a full list of areas in the game. Working prototypes of major gameplay systems are also in the works, for features like combat, missions, exploration, skills and more. Many of these are heavily based in Wasteland 2 and will be used to work out how to incorporate the new gameplay elements like vehicles, multiplayer and the ice and cold mechanics. With so much planned, they've shared their vision document, which is a framework of sorts for what the game is and will be.
Additionally, Retcon Raider has put together a YouTube video where he brings us up to speed with the game's story and setting: