Hits: 1349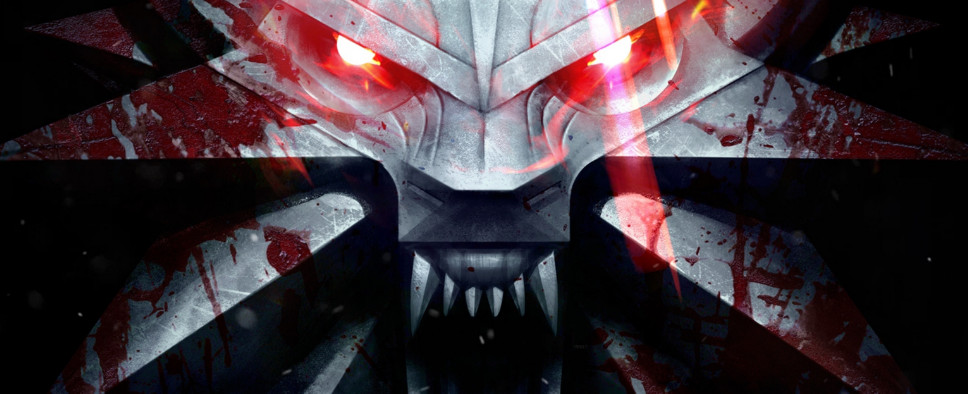 CD PROJEKT Capital Group published their financial results for the first quarter of 2017. Despite not releasing any new games, the Group generated 14% more revenue compared to the previous year.

In short, The Witcher 3 and its expansions continue to sell well, GWENT began turning a profit while it was still in closed beta, and GOG.com increased its total sales by 63%. Here's Piotr Nielubowicz, the Group's CFO talking in detail about these results:
And here's an excerpt from the press release:
The revenue of the CD PROJEKT Group was PLN 99.3 million in Q1 2017, an increase of 14% year on year. A growth in sales was reported both by the Group's development studio CD PROJEKT RED (by 10%, despite no new launches) and the service GOG.com (by 63%). The increase in sales was coupled with an increase of the net profit: the CD PROJEKT Group generated PLN 45.3 million of net profit in Q1 2017, representing an increase of nearly 40% year on year.

"Two years after the launch of The Witcher 3: Wild Hunt, the players' interest in Witcher products remains strong. In Q1 2017, we not only sold more copies of The Witcher 3 than a year earlier, but the revenue from the sales of The Witcher 3 including extras also increased year on year. GWENT accounts for part of the growth of sales: still in a closed beta, it generated the first tangible revenue," said CD PROJEKT Vice President and CFO Piotr Nielubowicz.

The Group's investment in the production of new games, including Cyberpunk 2077 and GWENT: The Witcher Card Game, stood at PLN 16 million in Q1 2017. The cumulative development expenses reached PLN 79 million at the end of March 2017. The Group's cash balances and bank deposits increased by PLN 49 million in Q1 2017.

"Our business activities in Q1 2017 focused on preparations for the launch of the public beta of GWENT. We showed demos of the game at multiple presentations for the media and influencers and at fairs. In March, we announced and started preparations for the first GWENT Challenger tournament, and the finals took place on 13 May. These initiatives have built up player interest and paved the way for a successful launch of the public beta test of our card game," said CD PROJEKT CEO Adam Kiciński.
You can find the full consolidated financial statement on CD PROJEKT's official website.