Hits: 3126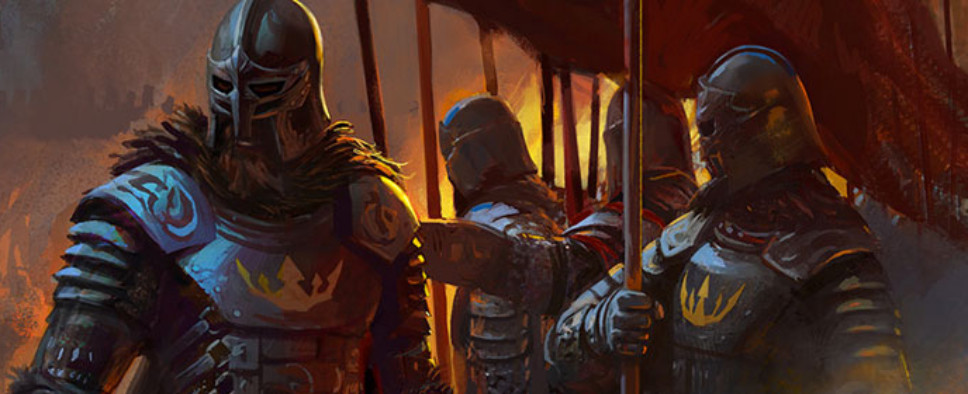 On his personal blog, Jeff Vogel of Spiderweb Software says what we've all probably been thinking. That is – video games are becoming too verbose for their own good. He lists examples and observations, as well as his own personal rules when it comes to writing video games. Ultimately, it all comes down to "brevity is the soul of wit," but it's still a nice read. Here's an excerpt:
Vogel's Laws of Video Game Storytelling

1. Players will forgive your game for having a good story, as long as you allow them to ignore it.

2. When people say a video game has a "good story," what they mean is that it has a story.

3. The story of almost all video games is, "See that guy over there? That guy is bad. Kill that guy." This almost never leads to a good story.

[...]

Physician, Heal Thyself

Every game I've ever written has had a lot of words. Some of those games, my fans really loved the words. Some of them, not so much.

My goal for my next series is to use fewer words, but to make them as light and interesting and funny as I can. I want words to be the reward, the thing that pulls people through the story. I am dreading this, because, again, writing something good and short is way more work than writing something dull and long.

In the meantime, I am remastering my old Avernum 3, with its pokey little 200,000 words. This means giving those words an editing pass. A lot of my time is spent chopping out extraneous words and revamping what is left to make it smoother, easier to read, and, whenever possible, funnier. If the new version has more words than the old version, I've done something wrong.

For a long time, I sold games with a lot of words. Now there is a lot more competition in that space, and words are super-cheap. I need to try to sell good words. Even if I never make a nice, dank meme, in this crowded market, you need to get every little advantage you can.