Hits: 611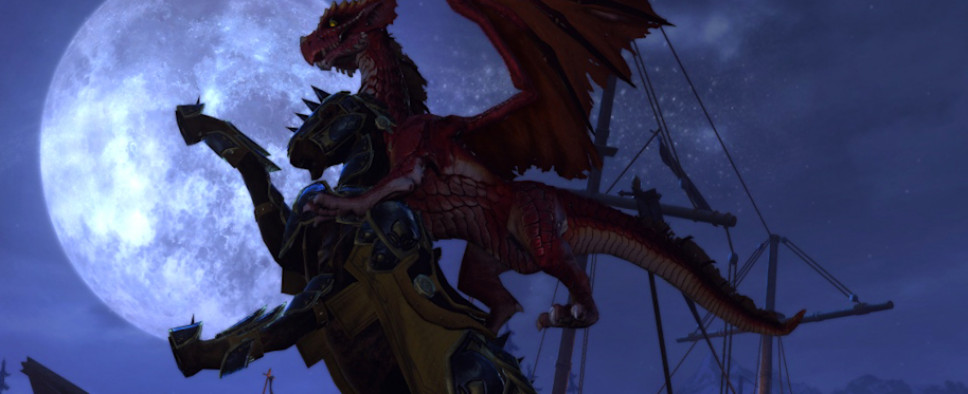 The latest update for the fast-paced F2P MMO, Neverwinter, titled Shroud of Souls, is live. Thomas Foss, the game's lead designer, talks us through the story leading up to this update in a developer vlog. Here it is:




And a few words about all the new stuff:
Greetings Adventurers!

First off, I want to thank you for all the great adventuring and feedback during our Cloaked Ascendancy update in the River District. We love your stories and comments!

It's been great to be able to come back to Neverwinter, and we want to wrap up that module with a follow-up story about the Mad Illusionist Lukan of the Mystic Veil, the last surviving member of the Cloaked Ascendancy. Lukan, not the pointiest wizards cap in the closet, confesses to have "broken" something while hiding out in an excavated vault beneath the River District, unleashing some sort of evil.

Since then he's been plagued by shadowy figures seeking his death and so went to Kavatos for help. Sergeant Knox in turn has started receiving reports from the Neverwinter Guard about assaults from evil spirits in the River District, and- who's he gonna call to help him clean up this mess? His favorite drinking buddy- you!

The Shroud of souls is a sleuth like adventure that takes you to some interesting new locations, and meeting up with some old, very old, friends… Don't worry, I'm sure you'll be fine.

Next up as we continue on our quality pass on the game, we've dedicated a large portion of this update to stronghold love with not 1, not 2- but three new things!

We've thrown open the doors of your stronghold Great Hall and provided you with a famous decorator (internally named "Fibonacci") who will help you set up and decorate your Great Hall interior!
A fantastic new Stronghold siege event! Delzoun Dwarves pay tribute in the form of supplies, to your stronghold- but mention that they are being followed by "bandits" Defend the supplies and keep the loot!
New Temporary structures! Merchants and craftsmen come from all around to help you with all your Great Hall needs.

Last but not least in our update is Loadouts!Loadouts is an easy way to switch your character from one setup to another with the click of a button. This feature lets you switch from a PVE to a PVP set up, or just your fashion for the latest of Piratical attire quickly. Upon reaching level 30, every character will receive an extra loadout, giving you 2 total. Currently you have enough slots for 8 loadouts.