Hits: 530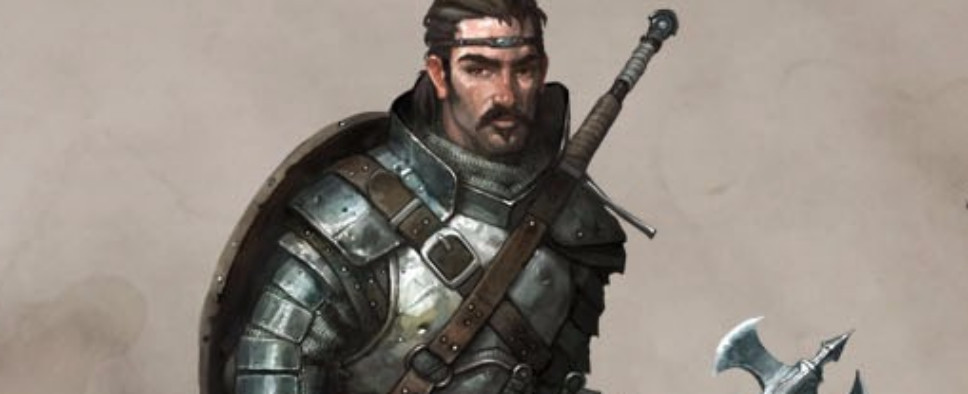 The latest development update for MuHa Games' Thea 2: The Shattering gives us a 3-piece preview of the game's soundtrack that's going to feature a total of 33 tracks.

There's also a general progress update that includes some news about the console version of MuHa's previous game, Thea: The Awakening. Have a look:
Apart from music, the team has been working hard (with a little Easter break admittedly…) on other aspects of the game. Khash is focused on opponent AI for the card game, which is a bigger task than you might expect. He compares it to teaching rules of Magic: the Gathering to a two-year-old. The secret here is to teach the computer how things work in general, so it can adjust strategy and use all the different skills and effects that are not even specified yet. After all, it needs to work with player mods too! Yuuki and Shell are writing main quests and side events. 3.14 recently finished a bunch of promo videos – you'll get to see them soon – and now is adding character skills and abilities to our database. And A'vee (me) is busy with UI stuff mostly.

Oh, and one more thing – and we'll probably make it into a separate news quite soon – Thea: The Awakening has recently passed certification for XBox One console and PS4 cert is happening soon too. This is great news after all the waiting and means we'll be able to release on both consoles soon!