Hits: 469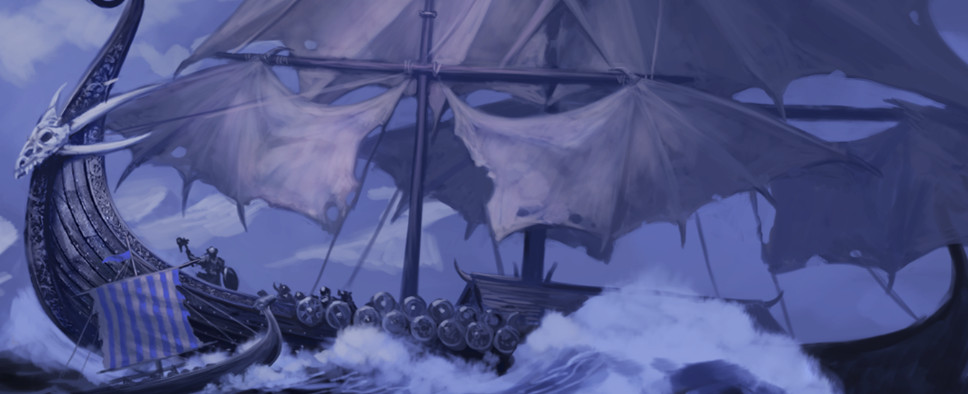 According to a press release we've got, Neverwinter's The Cloaked Ascendancy update is now available on PlayStation 4 and Xbox One. In case the consoles are your preferred method of playing the game, now you'll have access to some new content.

Here's a rundown of what's new:
Adventurers return to Neverwinter following the events of Storm King's Thunder to honor a fallen friend in the recently reclaimed River District. The ceremony is interrupted by a mysterious band of mages from the Far Realm, led by Gyrion the Ascendant, who look to carry out an evil plot to disrupt the city. The River District, a new adventure zone, sets the stage for players to uncover the Cloaked Ascendancy's evil plot, complete an all-new campaign, battle in a new skirmish, conquer a new, high-end Spellplague Caverns dungeon and more. The list of the new features in The Cloaked Ascendancy includes:

New Adventure Zone: Following its recent reclamation, the River District becomes home to the Cloaked Ascendancy, with various areas reflecting the mage occupying them.
New Campaign: Reclaim the River District from the Cloaked Ascendancy one quest at a time to help return it to the bustling economic center it was before the eruption of Mt. Hotenow.
Spellplague Caverns Dungeon: The Cloaked Ascendancy culminates in a return to an original Neverwinter location for a master dungeon where players will face off with members of the Cloaked Ascendancy. Both the new master and returning levelling versions of the dungeon yield new loot.
New Skirmish: "The Illusionist's Gambit" offers a dynamic challenge for both max and low-level adventurers. Enemies, settings and challenges will shift randomly each round, creating new experiences every playthrough.
New Artifact Weapons: Players can earn four new weapon sets harnessing the power of the Cloaked Ascendancy mages. Harness the power of the Far Realm with the Mirage, Fey, Lifeforged and Aboleth weapons.