Hits: 1632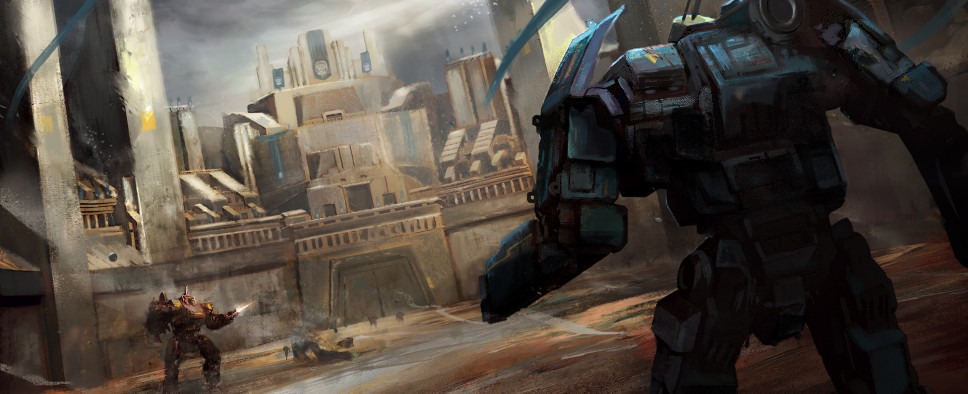 The previous update for Harebrained Schemes' BattleTech told us that the Backer Beta is getting delayed. As a, sort-of, apology, we now get treated to a number of impressive in-engine screenshots in the post-funding update #37. Here's what the developers have to say about that:
On behalf of the whole team, thank you for the overwhelming show of support and positive energy we received after our last update. We deeply appreciate it. When you're flying full-throttle down the Death Star trench with turbo-lasers blazing past your cockpit and the exhaust port coming up fast, it's nice to know that "The Backers are with you."

No update on our Backer Beta timing yet - we're stepping back to make sure our plan is solid, our team is working at a healthy pace, and we have the right level of internal testing before releasing it into the wilds of Backerdom. As many of you have speculated, it's unlikely we'll announce a new date until we're very confident we will hit it.

In the interim, we thought we'd show some new screenshots of the game in action to help tide everyone over. These are unedited shots - though we did turn off the interface and use a debug camera in-game to get the pretty we wanted. You can click on the images to get a hi-res version for each. Hope you enjoy!
Additionally, the second novella by Michael A. Stackpole, Apparent Catastrophe, is now available for MechWarrior-tier backers. Yay!