Hits: 1172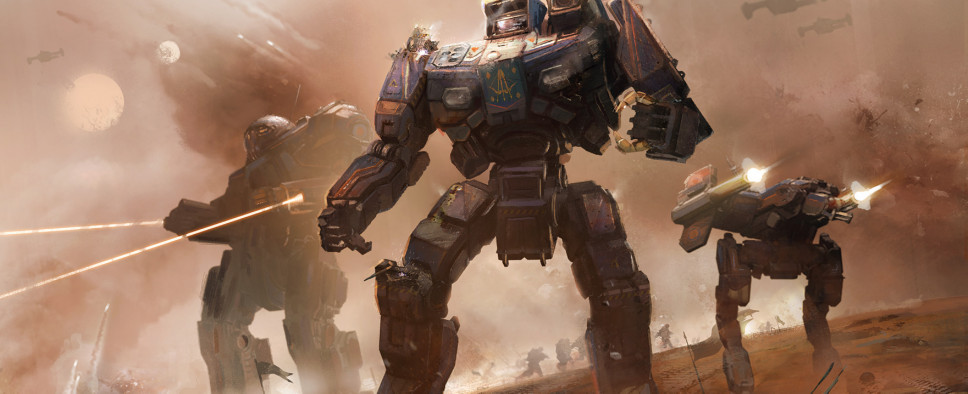 The latest post-funding update for Harebrained Schemes' BattleTech isn't exactly a bearer of great news. It announces that the Backer Beta, previously promised to launch on March 15, 2017, was delayed. A Unity update, as well as outdated development infrastructure have caused some unforeseen issues and as such, both the Beta and the final release had to be pushed back. A few paragraphs from the developers:
As you can imagine, it's been a frustrating few weeks in the studio. The entire project slowed dramatically just as we were attempting to hit the gas for the final weeks until Beta launch. The team continued to push as hard as they could, refusing to give up on our March 15th target date, but the slowdowns and instability were punishing. The leadership group decided to step back and take a good, hard look at the situation. We decided it was best to stop the crunch and focus on finishing the infrastructure and editor work before reviewing our quality level and reassessing the target date for the Backer Beta.

Now that our technical issues are behind us, the team is focused on quality and on delivering an experience that shows the world why HBS loves BattleTech and why everyone else should, too. As soon as we have a new target date that we can confidently announce, we'll send out another update. We are dedicated to delivering a great Backer Beta, even if that means taking a little longer with it.

Regarding the final release date for BATTLETECH: As noted during our livestreamed dev Q&As and on our forums, once we unlocked all of our Kickstarter stretch goals, our estimated release date of May was no longer valid. Way back then we said things like "Summer 2017." Now that we're further along, we're targeting a Late Summer / Fall release of the game - but we won't be announcing a more exact release date until we're much closer in!