Hits: 1097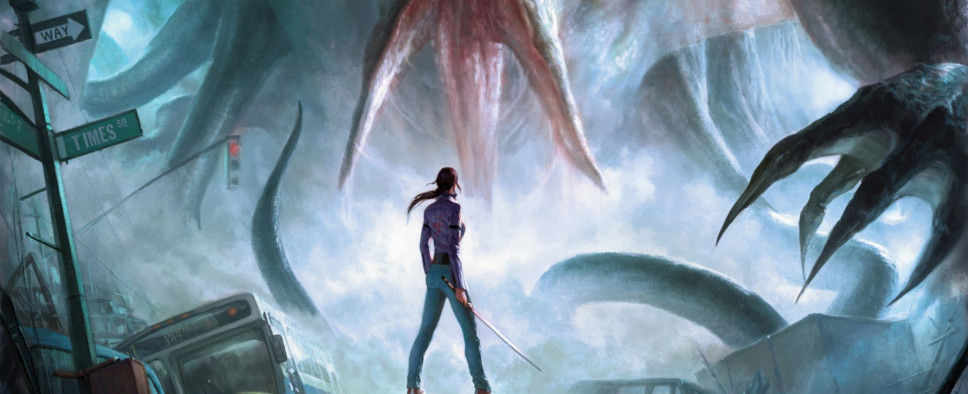 The folks at Massively Overpowered have analyzed Funcom's new financial report and dug out quite a bit of interesting facts.

Probably the biggest piece of news there is that the studio is planning a relaunch of The Secret World with a major revamp to gameplay and combat, redesigned new player experience, and addition of daily rewards. F2P isn't specifically announced but there's a mention of "adjustment of the business model, including allowing access to story content for free."

Another Funcom's project, Conan Exiles, currently in Early Access, despite its shaky launch, has recouped the development costs in less than a week and on a track to becoming a major earner for Funcom. In order to ensure this goes smoothly, this PC Gamer article details Funcom's plans for the significant updates coming to the game throughout Early Access:
Moving forward, incremental patches are expected to roll out every fortnight, as well as up to seven "significant" updates between now and the game's full release in early 2018.

Speaking to the former, 'Regular Patches' will focus on performance and stability adjustments, alongside bug fixing so as to "continuously polish the game experience". So-called "Quick Win" features are small additions that will be implemented against requests from the game's community.

Game updates, on the other hand, will be less frequent but will bring with them significant changes. The examples given by the financial briefing include Trebuchet and Siege weapons, a Dye system, and mounts—à la Ark: Survival Evolved.

"The current plan is for four to six Game Updates during the Early Access period," so reads the briefing. "[This includes] two to three game updates during H1 2017, two to three Game updates during H2 2017, [and] one Game Update during Q1 2018."
Anarchy Online and Age of Conan are also getting some attention, but the news there aren't as bright. The games will receive some new promotional events, but for the most part, they are moving into maintenance mode, without any significant updates planned for them in the future.