Hits: 3352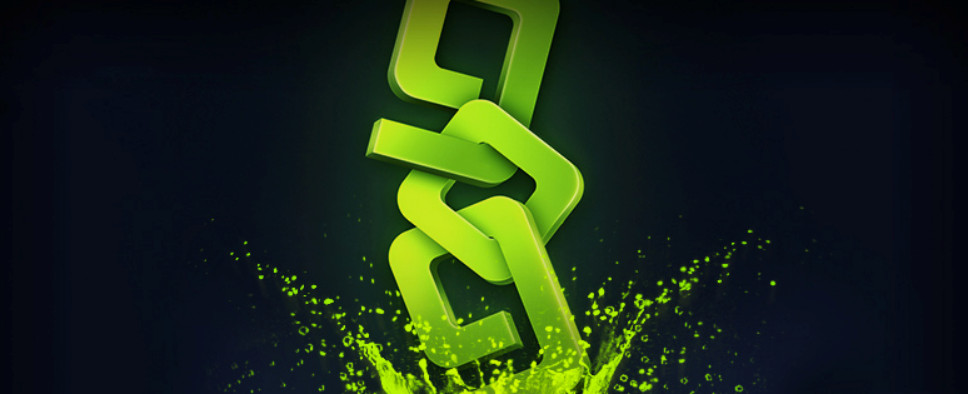 The release of Torment: Tides of Numenera is a big deal for RPG fans everywhere. To commemorate this occasion, GOG is having a sale of select RPG titles until March 5, 2017, with discounts going up to 80%. And to make this even sweeter, for every purchase of Torment: Tides of Numenera, GOG will throw in Lords of Xulima for free.

The 10th anniversary of Eschalon: Book I was what made that series be a part of GOG's sale, with Book I being offered for free on both GOG and Steam. According to the developers at Basilisk Games, Steam is taking a while to update its page, and as of right now is yet to offer the game at the new, outrageous, price:
As of this writing, Steam was having trouble digesting the new prices (FREE?!? Have you gone mad?!?). It may be a day or so before you see those prices change.