Hits: 1018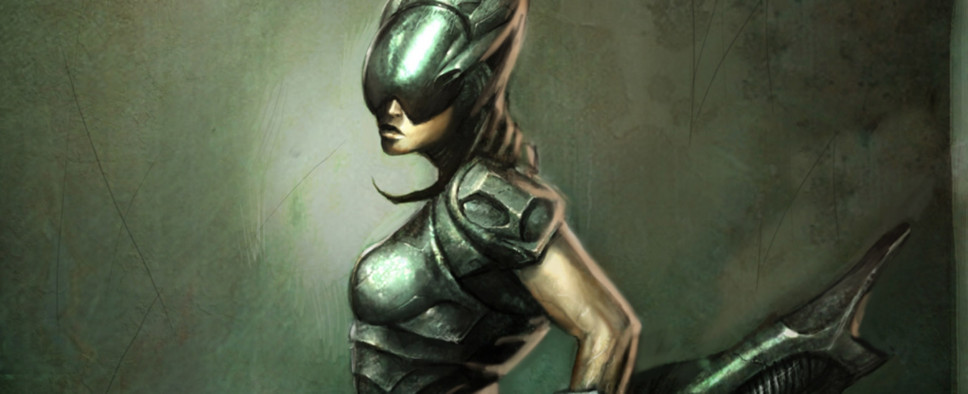 Anarchy Online, Funcom's 16-year-old sci-fi MMORPG has come to Steam. The game offers a free to play model with optional membership and in-game purchases. As I have no personal familiarity with the title, I can't comment on the fairness of this particular case. Still, if you are interested in the game but were hesitant to try it previously because it wasn't available on your favorite platform – now's the time. A few paragraphs from the press release:
Oslo, Norway – February 22nd, 2017 – The world's first ever science fiction massively multiplayer online game is now on Steam! Almost sixteen years after the first human gamers planted their feet on the alien planet of Rubi-ka, a wormhole opens up for a whole new audience. Set 30,000 years into the future, Anarchy Online sends you off into space and puts them on a faraway planet filled with monsters, warring factions, and other players.

"Anarchy Online is one of the longest living online games in the world and millions of players have made the planet of Rubi-ka their home," said Funcom CEO Rui Casais. "Bringing the game to Steam is something we have wanted to do for a while and we hope this will bring in new players as well as inspire veterans to come back now that it is easier than ever to travel to Rubi-ka again."

[...]

Anarchy Online launched in 2001 and has since seen many updates and expansions, including Notum Wars, Shadowlands, and Alien Invasion. With Anarchy Online, Funcom pioneered both features and business models that have since become commonplace in the genre including randomly generated dungeons and going from subscription to free-to-play. Anarchy Online even was the first MMO to feature a band concert delivered live on a video feed inside the game. Today, Anarchy Online is one of the most content-rich and challenging MMO experiences available, and still hosts a dedicated community that carry on the torch for either Omni-tek or the Rebels.