Hits: 1127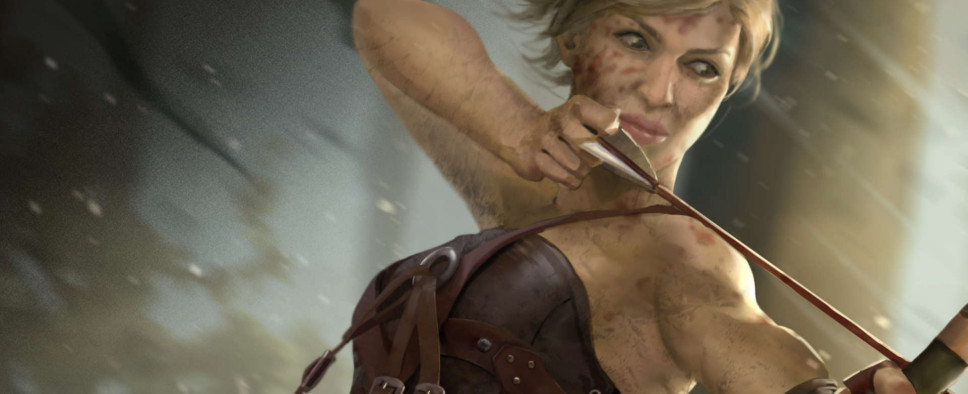 The final challenge league prior to Path of Exile's big expansion is releasing on March 3, 2017. The official forums now have a detailed description of what to expect from this Legacy League. In short, it will contain various mechanics and items from all 17 leagues that preceded it. Here's a bit from the developers:
The Ultimate Flashback Event
Path of Exile: Legacy pays homage to the leagues and items of the past. Do you want to experience the heart-stopping surprise encounters of Invasion, risk valuable items for even more valuable rewards in Talisman, or acquire powerful crafting items in Essence? In the Legacy league, you can choose your own challenges, and even mix and match them.

Leaguestones
You can find and equip up to three Leaguestones at once, which turn the next area you enter into a supercharged version of all of those leagues. Leaguestones can also drop with modifiers, which makes those areas both more challenging and more rewarding. If you've ever wanted to fight a triple-Essence Avian Retch holding a Talisman while a Corrupting Tempest is active, now's your chance.

Buffed League Uniques
Many of Path of Exile's most desirable unique items were only available during past leagues. In the Legacy league, when a leaguestone is active, you have a chance to find unique items from that league. We have reviewed league-specific uniques dating back to the first challenge leagues and have improved many that we felt were not relevant to the current state of Path of Exile. So while Shavronne's Revelation, Headhunter, Scold's Bridle and more are within your grasp, they may not be the only ones you want.
Additionally, a so-called solo self-found mode will be a viable way to play in the new league:
Solo Self-Found Mode
Many Path of Exile players enjoy playing with the challenging restriction of not partying or trading with other players. This self-enforced playstyle has become more popular over time, so we're including an officially supported Solo Self-Found mode in Content Update 2.6.0. This mode is completely optional and you can opt-out at any time, enabling trading and partying on your character. Your progress of how far you got in this mode is recorded on a Solo Self-Found ladder for the league, letting you prove your ability to play without outside assistance. For more information, check out this article.
And in case you prefer visual aids, here's a Developer Introduction video.