Hits: 1254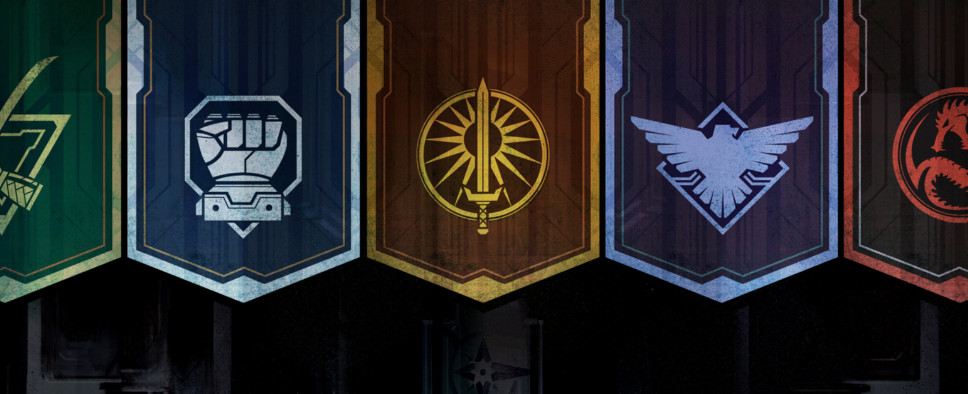 The new post-funding update for Harebrained Schemes' BattleTech announces the date for closed Backer Beta(for backers of the $50 tier and above). It will launch on March 15, 2017. The update contains an extensive FAQ on all things Beta. Here's a short excerpt:
When will the Backer Beta start?

Our target delivery date is March 15th. While we're on track for this date and looking good, this IS game development, so please take the date with the expected grain of salt. Something may break as we head into this date and it may require us to take additional time to fix it to ensure a good experience for our participants. We'll let you know as far in advance as possible if something like this comes up!

How long will the Backer Beta last?

We haven't finalized exactly how long the Beta will remain live, but it should be up for at least two months.

What will the Backer Beta include?

As outlined in our Kickstarter Campaign, the Backer Beta will feature 1v1 multiplayer and single-player Skirmish play. The Beta will include a subset of the 'Mechs and Maps that will be found in the game at launch. Note that the Backer Beta will not include the story campaign or mercenary company management, nor will it include the ability to modify your `Mech loadouts. We hope to update the Beta later with the `Mech Lab feature but can't commit to that at this time.
For MechWarrior tier backers, a Heir Apparent novella by Michael A. Stackpole, of BattleTech and Star Wars expanded universe fame, is now available. This is the first title in the series of four, the rest to be released at a later date. Additionally, a new merch campaign is up on BattleTechGear.com.

The update wraps up with an announcement of an upcoming live Q&A session on Twitch:
If you're not aware, we've resumed our monthly livestreamed development Q&As and the next one will be TOMORROW Wednesday, February 8th from 12pm-1pm Pacific Time.

Due to scheduling contraints, twitch.com/HyperRPG (the station that brings you DEATH FROM ABOVE) will no longer be hosting our Q&As but we're happy to report that our friends at No Guts No Galaxy are ready and willing to take up the cause. We'll also post a recording of the Q&A on the HBS YouTube channel as soon as we can in case you can't tune in live.

This month's topic is the Single-Player Story Campaign. As always, we'll spend the first half-hour taking questions that you post on the BATTLETECH forums before opening up the questions to our live audience on any topic.