Hits: 1627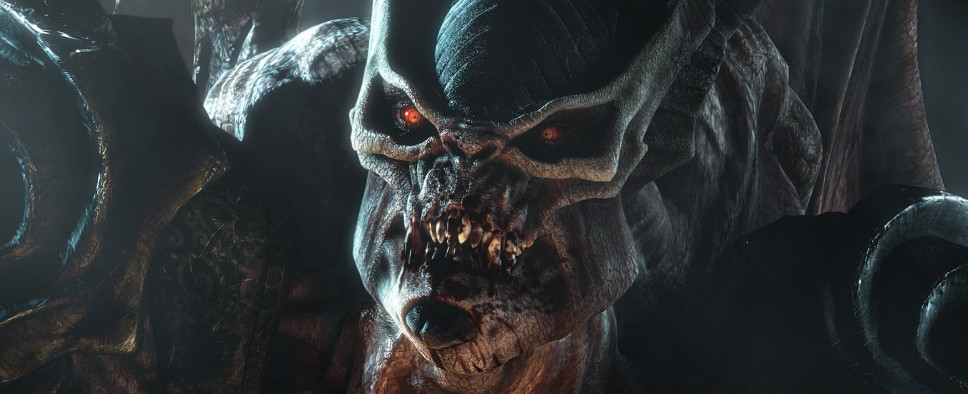 MMO Culture brings us the news that HanbitSoft, the current owner of the Hellgate franchise, has announced a VR prequel to the original Hellgate London:
While Hanbitsoft might have stopped the development of Hellgate: London 2 back in 2014, the Korean developer is still looking for ways to utilize the IP. Announced recently was Hellgate: London VR, a prequel to the PC online shooter which launched back in 2007. Hanbitsoft revealed it has just completed a Focus Group Test for the game, which is developed for consoles and PC.

Hellgate: London VR is a single-player game which tasks players to protect a young version of Jessica Sumerisle (the templar protaganist in Hellgate: London) at the start of the demon invasion. Crafted using Unreal Engine 4, the high-end graphics will immerse gamers in a horrific reality never seen before. Hanbitsoft is targeting to launch Hellgate: London VR by early 2018.
With the Hellgate Revival multiplayer mod, and now this announcement, it's nice to see the franchise staying alive.