Hits: 2738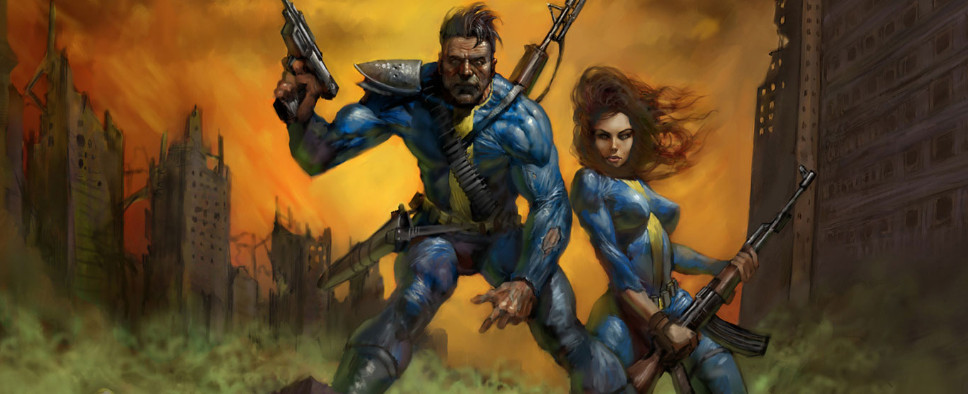 Feargus Urquhart recently appeared on IGN Unfiltered, IGN's monthly interview show. It ran for a little over an hour, during which the prolific RPG developer, and the current CEO of Obsidian Entertainment, talked shop and touched on a variety of topics.

The interview begins with some personal anecdotes and a series of events that led to Urquhart's tenure at Interplay where he started of as a tester. Then, it goes over the entirety of Urquhart's career as a game developer. Given the length of the interview and the number of projects Urquhart was involved in, it would be cumbersome to list every subject discussed. Suffice it to say, if it's something Urquhart worked on, it's there, including the infamous by now controversy with Fallout: New Vegas' Metacritic ratings, some tidbits about the canceled Aliens and Stormlands games, and how US legislation regarding video games limited what could be included in South Park: The Stick of Truth compared to the show's content.

One other thing that deserves a special note was the subject of IGN's teaser for this interview and it concerns the original concept for Fallout 3. Now, I know what you may think, we all know about project Van Buren by now. It's not that, and was quite a surprising revelation:
"It was actually the second Fallout 3," Urquhart said of Van Buren, noting that Black Isle's first Fallout 3 project was in the works a bit earlier, after Fallout 2 was complete and Planescape: Torment was still in development.

While the studio's previous Fallout games were in 2D, Black Isle wanted to bring Fallout into 3D with this new project. "Now 3D was the cool stuff. So we were going to move from being a 2D engine and be a 3D engine, and so we actually started working with this 3D technology called NDL," he said.

While the studio was making progress on the game, it was during a time of financial trouble for the studio's publisher Interplay. So instead of releasing as Fallout 3, the project led to the creation of Icewind Dale. Urquhart said he saw this as an opportunity to develop a dungeon-crawling RPG that would serve as an excellent "counterpoint" to Balder's Gate, so "the Fallout 3 team became the Icewind Dale team."

Interestingly enough, Urquhart then went on to note that the aforementioned 3D engine NDL ended up getting bought by Gamebryo, which coincidentally was later used to power the Bethesda-developed Fallout 3.
All in all, Feargus Urquhart seems like an exceptionally well-spoken individual and the interview definitely doesn't feel as long as it actually is. If you have the time, it's worth a listen.