Hits: 1775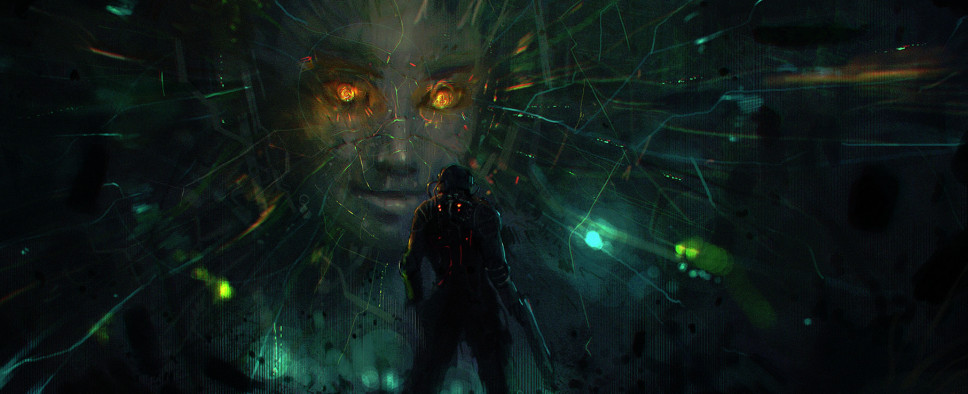 GamingBolt has published an interview with Stephen Kick, the founder of Night Dive Studios, about the upcoming System Shock remake. In the interview, Kick describes the challenges of staying faithful to the original while also introducing some contemporary mechanics. Another interesting angle is Kick's stance on adding VR functionality to the game.

An excerpt:
How are far are you guys into development?

We're in the early stages of development. We've had a lot of time to go over the data and feedback we received during the Kickstarter and demo and are fine tuning the overall design and vision for the game before we go into full production.

Do you have plans to add VR into the game?

We want to be very careful when considering VR. Our first priority is to make the best game we can and while we're certainly aware of the potential VR has we're not convinced that it's the right thing for the game. Personally I feel like we'd be more likely to create a standalone VR experience that compliments the game we're making on now as opposed to shoehorning VR into it. It is exciting to think about though; I can't imagine a game franchise that would be more appropriate for virtual reality.

How much of the original staff are coming back into this? I know that Robert Waters is back. Who else is back?

It's just Robb right now but we are actively consulting with OtherSide Entertainment which is largely composed of former team members. We're also having very productive conversations with Austin Grossman and Dorian Hart. We're reaching out to as many of the original team as possible to get their feedback; we want to make a game as true as possible to their ideals.