Hits: 1199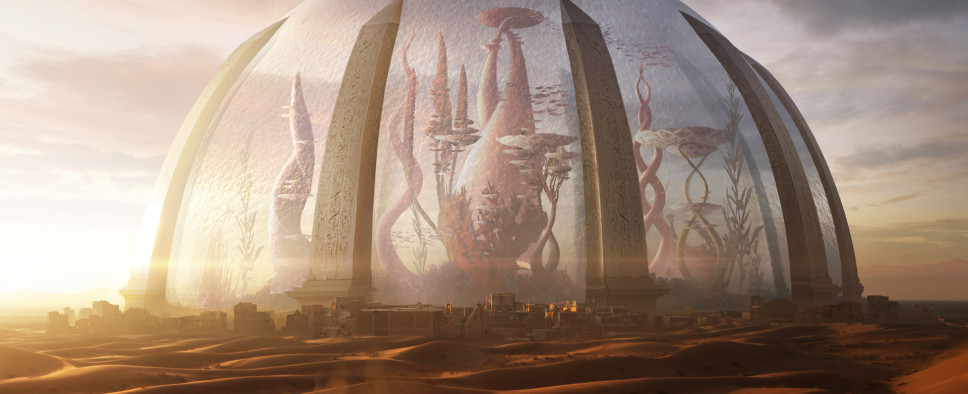 Now that Torment: Tides of Numenera has a release date, the build used for the Early Access version of the game was starting to look positively ancient, so it's definitely good to hear that the developers have just released a new 2.7GB patch for the title. Apparently the full, detailed changelog would be far longer than is reasonable, so the developers have only published a few highlights, which we reproduced below:
Update Highlights:

Voice-acting has been added to key characters and conversations.
Huge balance improvements across combat, loot and economy. Tweaks and adjustments to character stats, such as armor and resistances.
Many interface art and functionality improvements, fixes and other refinements.
Improvements to visual and sound effects, especially combat abilities.
Reworked early-game crisis flow.
Game settings such as key rebinding and text size are now available.
Added tutorials and other helpers (optional).
Hundreds of bug fixes and performance optimizations.

Known Issues:

When looting a container, the last member in the party is automatically selected instead of the first member.
On the Merchant screen, it can be difficult to highlight the leftmost row of items with the mouse cursor.
The Item Gained panel does not always appear after receiving an item from a difficult task.
In rare instances, combat encounters in the Anechoic Lazaret may not end correctly.
Dismissing Aligern or Callistege from the party can sometimes cause them to spawn in inaccessible locations.
As a reminder, the full game is meant to come out on February 28 of next year, just a couple of months from now, as announced by the developers last week.